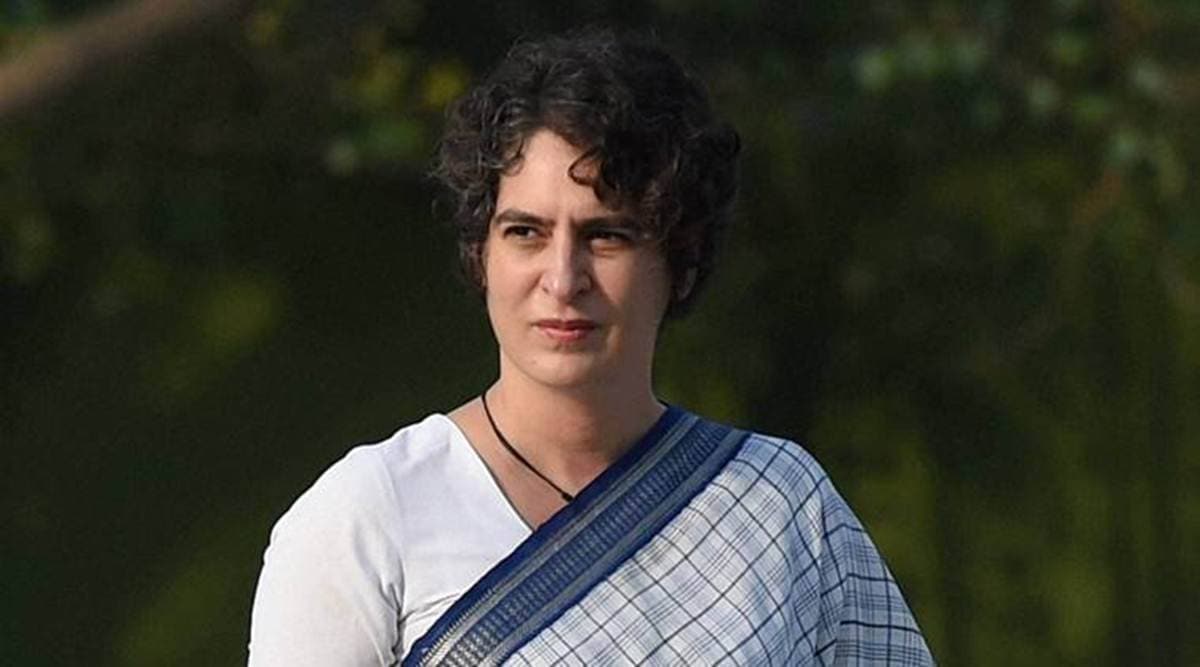 The Congress Wednesday attacked Prime Minister Narendra Modi over the Covid-19 inoculation strategy, saying while vaccination certificates carried his photograph, the responsibility of dealing with shortages has been left to the states.
Senior Congress leader Anand Sharma said, "Prime Minister Modi has spoken of cooperative federalism. It is time to walk the talk. I urge the Prime Minister to take the initiative for a dialogue with the Chief Ministers to confront this challenge."
Congress General Secretary Priyanka Gandhi Vadra asked "why did the Prime Minister claim that his government had prepared a complete plan to vaccinate all Indians in August 2020 when it did not even place a single order for vaccines till January 2021".
While countries across the world began placing vaccine orders in advance as early as July 2020, she said "India's first ever order for the Covid-19 vaccine was placed in January 2021. As if that was not negligent enough, the number of vaccines the Modi government ordered for a population of 130 crores was a paltry 1.6 crores."
"Between January and March 2021, 6.5 crore vaccines were exported by India.. All this was a grand PR exercise for our PM who had already declared victory over Corona at international forums at the same time. Meanwhile, only 3.5 crore Indians were vaccinated against Covid-19 during the same three-month period."