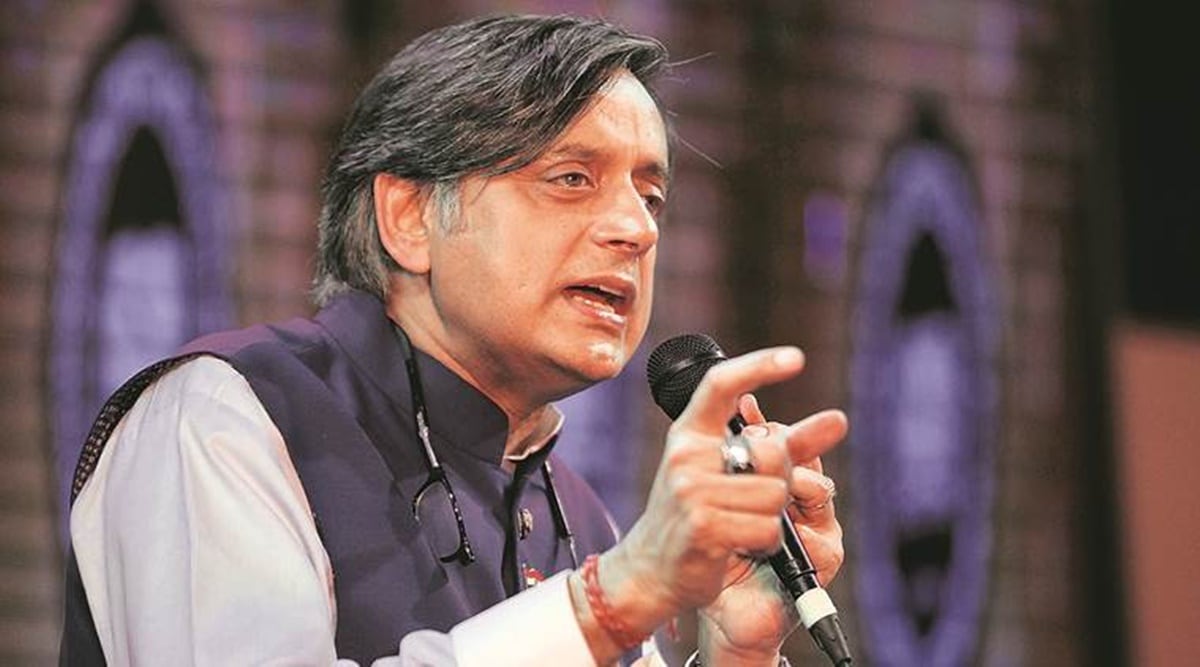 The political row over Twitter tagging BJP spokesman Sambit Patra's post on an alleged Congress "toolkit" as "manipulated media" has triggered a tug of war within the parliamentary panel on information technology.
A day after panel member and BJP MP Nishikant Dubey wrote to Lok Sabha Speaker demanding the removal of Tharoor as the panel's chairman and his disqualification from the House under the Tenth Schedule, Tharoor on Wednesday said the committee is well within its mandate to seek a clarification from the Ministry of Electronics and Information Technology over its contacts with Twitter over the issue.
Dubey had hit out at Tharoor for writing to the ministry on the toolkit controversy and had accused him of making the committee an extension of the Congress. "He is asking for explanations from the Ministry of Information and Technology when Twitter's action is against this nation's IT law…matter under investigation by the various agencies of the government. The Standing Committee can neither persuade the actions taken by the government nor can it influence day to day working of the government. Tharoor is helping Twitter act against the government and the nation on the behest of his party and his Godfather who is sitting abroad," Dubey had written.
On Wednesday, Tharoor said the panel had written to the IT ministry over its communication with Twitter on the "manipulated media" issue and has received a detailed reply. Without naming Dubey, he said the committee communicates in writing with various ministries since it is not able to meet physically because of the Covid situation. He said the Committee is already examining the related subject of "safeguarding citizens' rights and prevention of misuse of social/online media platforms". "It is therefore well within the Committee's mandate to seek a clarification on this matter from the Ministry concerned," he said.
"With reference to allegations circulated publicly recently by a member of the Parliamentary Committee on IT relating to the #ManipulatedMedia issue, this is to clarify that, given the Committee's inability to meet in current circumstances, it communicates w/Ministries in writing as required. On the subject of the Ministry of IT's contacts with Twitter on manipulated media, the Committee Secretariat wrote to MEITY by email on 4 & 25 May & received a detailed & comprehensive reply dated 26 May, which is being circulated to all Members for their information," Tharoor tweeted.
Hitting out at Dubey, Tharoor said "as a matter of established practice and good form, Members with issues to raise relating to the work of a Parliamentary Committee are advised to communicate directly with the Chairman and/or the Committee Secretariat, rather than ventilating their concerns in the media without discussion."