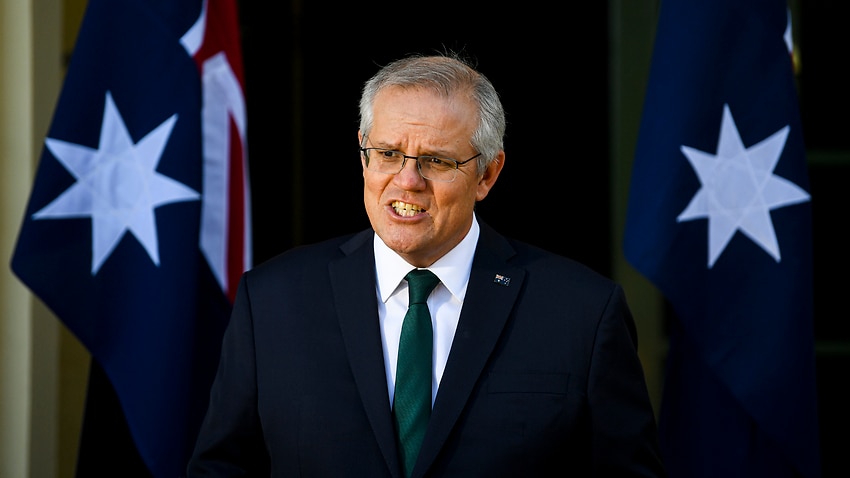 Prime Minister Scott Morrison has said he is sorry for delays in the vaccine rollout, a day after resisting pressure to apologise.
Mr Morrison has previously said he takes responsibility for the challenges faced by the vaccine program but stopped short of issuing an apology.
"I'm sorry that we haven't been able to achieve the marks that we had hoped for at the beginning of this year – of course I am," he told reporters on Thursday.
"But what's more important is that we're totally focused on ensuring that we've been turning this around."
A record 184,000 doses were administered in the past 24 hours, Mr Morrison said.
More to come.