Maha records 6.8k new Covid cases, Mumbai 403 in 24 hrs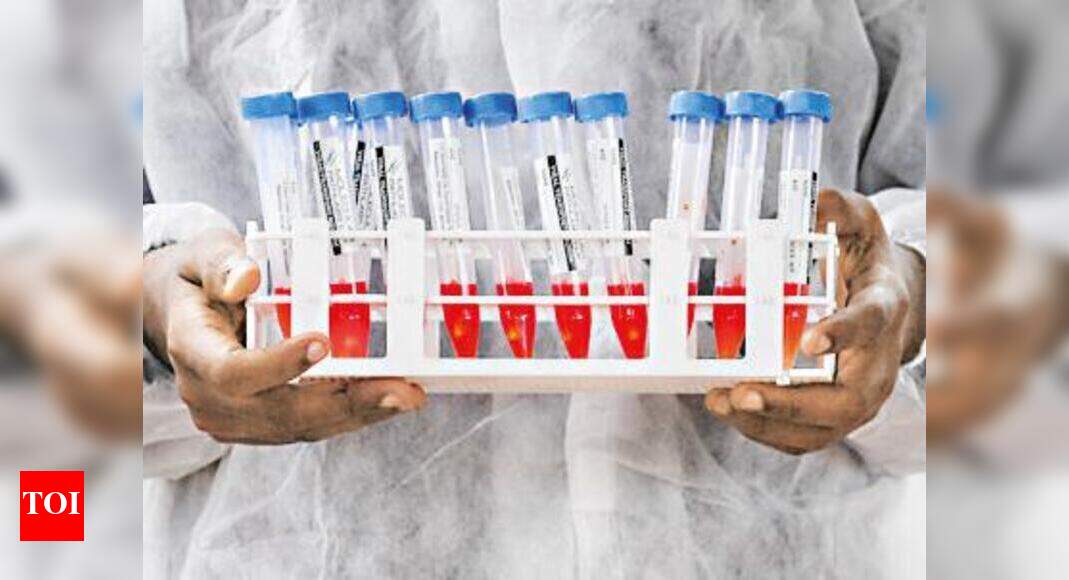 MUMBAI: While Mumbai continued to report single-digit Covid-19 fatalities (6), the state reported 286, the highest in nearly 45 days.
Maharashtra reported 6,857 cases on Wednesday. The total cases climbed to 62.8 lakh and deaths rose to 1,32,145.
Officials blamed the surge in fatalities on some districts updating their data and adding old deaths to their tally. Vasai-Virar added 56 deaths on Wednesday while Raigad district added 34 deaths and Satara added 40 deaths.
The daily Covid-29 cases in Mumbai climbed to 403, two days after registering the lowest-in-15-months tally of 297. A BMC public health department doctor said the cases for the last two weeks were below the 500-mark, which had become the city's average for a month before that. The city's total caseload touched 7.3 lakh and fatalities rose to 15,860.
At the moment, only 13.3 % of the 21,315 Covid-19 beds in the city are occupied. The occupancy of ICU beds is 36% as 827 of the 2,283 ICU beds are occupied.
Doctors said the second wave is on the decline. "In the last week, the occupancy rate in our hospitals is under 20, while for most of the second wave all our 70 beds were occupied," said Dr Prince Surana of the Surana Sethia Hospital in Chembur.
Another indicator is the dipping weekly growth rate of the infection: in B ward (P D Mello Road), the weekly growth rate is the lowest in the city at 0.02% and the case doubling rate is 3,805 days.
The city's overall growth rate is 0.05% and the doubling rate is 1,383 days. According to the Covid-19 presentation made in the cabinet, the average weekly positivity rate of the state was 3.8% and 10 districts in the state have a positivity higher than the state average.