What You Are Actually Looking For Is Just Consistency – Aakash Chopra On Controversial Wide-Ball Umpiring Decisions During India-Sri Lanka 2nd T20I
Former cricketer Aakash Chopra aired his views on the controversial umpiring decisions regarding wide balls during the second T20I between India and Sri Lanka on Wednesday, in which the hosts came out trumps by 4 wickets completing the chase of 133 with just a couple of balls to spare against a depleted visiting outfit.
There were three incidents that have sparked a debate on the wide ball calls by the umpires and have brought the laws being talked about.
The first one is during India's batting – on the last ball of the 19th over, bowled by spinner Wanindu Hasaranga, to debutant Nitish Rana. The left-hander switched his stance and became a right-hander; Hasaranga then slipped the ball well down to Rana's new stance as a right-hander, and the ball raced to the fence as the wicketkeeper also missed it. The umpire gave it as 5 wides – a decision which Hasaranga didn't like and had a few words with the umpire about it.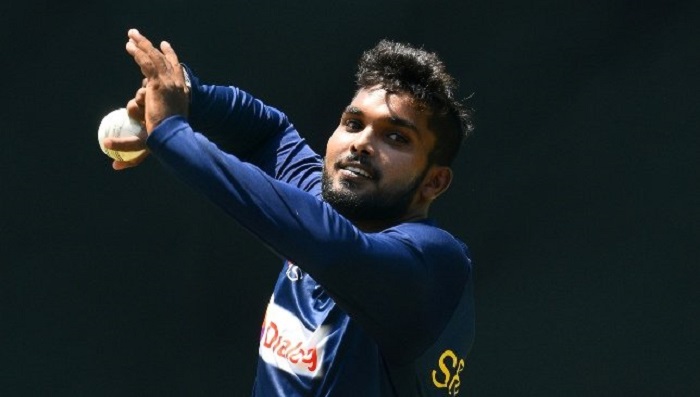 "Our game is very unique – the only game that has an umpire and not a referee. But what you are actually looking for is just consistency. I think the line moves when the batsman moves, if it doesn't that it won't make any sense because then you are taking everything away from a bowler," Aakash Chopra told ESPNcricinfo.

"If it's a switch it, for example, if a right-hander turns and becomes a left-hander then he should be treated as a left-hander. In fact, it gives something to the bowlers when he beats the batsman on both sides and it's still not wide because he (the batsman) has changed while the field remained the same."
A lot of Indians might be feeling slightly hard done by: Aakash Chopra
The other two instances happened during Sri Lanka's innings. One of Bhuvneshwar Kumar's delivery that appeared to be a wide wasn't given as such; one of Chetan Sakariya's delivery in the last over, which was also missed by the batsman but he had moved across his stumps, was given a wide but didn't seem to be one as it was in the batsman's arc after his movement. Skipper Shikhar Dhawan and the bowler both looked unimpressed with that call and tried to talk to him about it.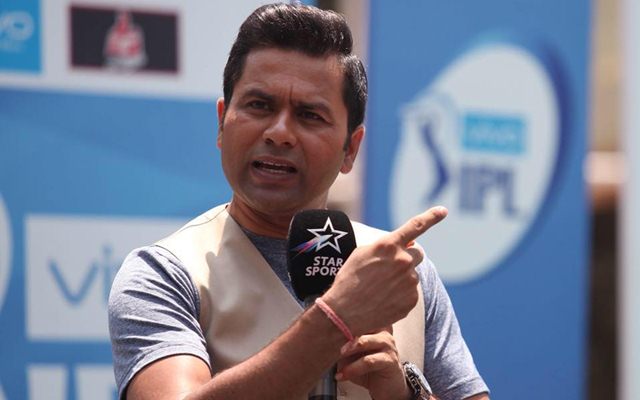 Reflecting on these events, Aakash Chopra had demanded consistency from the umpires in calling wides.
"A lot of Indians might be feeling slightly hard done by but then but Bhuvneshwar Kumar's wide should have been given a wide, it wasn't and now Sakariya's ball didn't look like a wide but it was given. So, it evened out in the end but the question remained on the consistency," the former opener added.
The third and deciding T20I is scheduled for Thursday.
Also Read: Watch: Wanindu Hasaranga's Brilliant Response After Rahul Chahar Gives Him A Fiery Send-Off