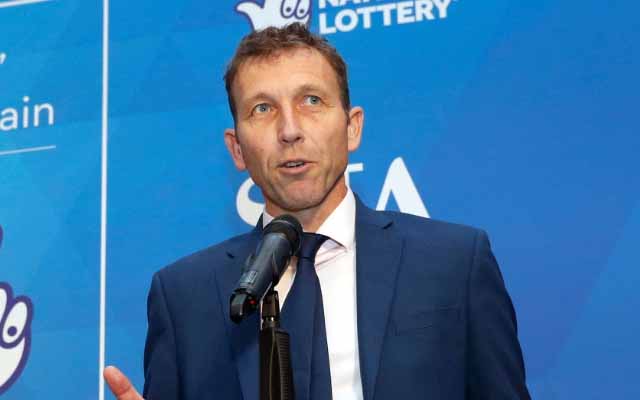 The Ashes is scheduled to begin on December 8 in Down Under but it has already garnered eyeballs due to the Australian government's strict COVID-19 norms and protocols. Although PM Scott Morrison has promised that he will find a solution to the problem of letting the families of England players travel, there is not an official confirmation yet.
The Australian government had to resort to strict COVID-19 norms due to the surge in positive cases. Also, few big cities have failed to get the vaccination drive going, and that has resulted in strict 14 days quarantine for the travelers landing in Australia. Recently, a report had also emerged as to how the third Test match in Perth is in some serious jeopardy. Apparently, Western Australia (WA) state has made it clear that players need to undergo a minimum of 14 days in quarantine.
Few of the English players are also contemplating skipping the three-month-long Ashes series. Cricketer-turned-expert Michael Atherton feels the Ashes will go ahead as per schedule despite some doubts about it. "I think the Ashes will go ahead. I think both countries will want it to go ahead because there is a lot at stake cricketing-wise and commercial aspect for Cricket Australia (CA), who will have big television deals as the Ashes is their biggest event in the summer down there. There will be lots of reasons why they will do everything in their power to get the Ashes on," Atherton said to Sky Sports.
I know the situation is not ideal in Australia: Michael Atherton
The former England batter further opined that although the Australian government has some issues with vaccination drives and COVID-19 norms the series will go ahead with Australia and England wanting to feature in it.
"Yesterday there were stories coming up that the domestic matches in Australia were being canceled because of COVID. They are still way behind on their vaccination rates, which they hope to get up quickly and start to open up this week. We have been able to do so. It is certainly not an ideal backdrop to an Ashes series but everybody would hope that it goes ahead with two strongest teams' countries playing against each other," Atherton added.