IND vs SA: The Batting Has To Be Looked Into, No Running Away From That
Indian captain Virat Kohli expressed bitter disappointment after the 1-2 series loss to South Africa after another 7-wicket defeat to the hosts. He pinpointed the batting for the reason, implying that they failed to put up match-winning totals on the board.
South Africa managed to chase down 212 having lost just three wickets, the second consecutive 7-wicket victory margin. It was down to the poor batting display in both innings, particularly the Indian middle-order which has been deplorable apart from sporadic sparks.
"Lapse of concentration cost us key moments and they seized those moments; absolutely deserving winners in the end. As I said, one of the challenges we've faced touring abroad is to make sure capitalising on momentum, when we've done that we've won Tests away from home.
"When we haven't, they've cost us quite bad. Have had a few collapses that have cost us important moments and Test matches. It's batting; can't pin-point any other aspect."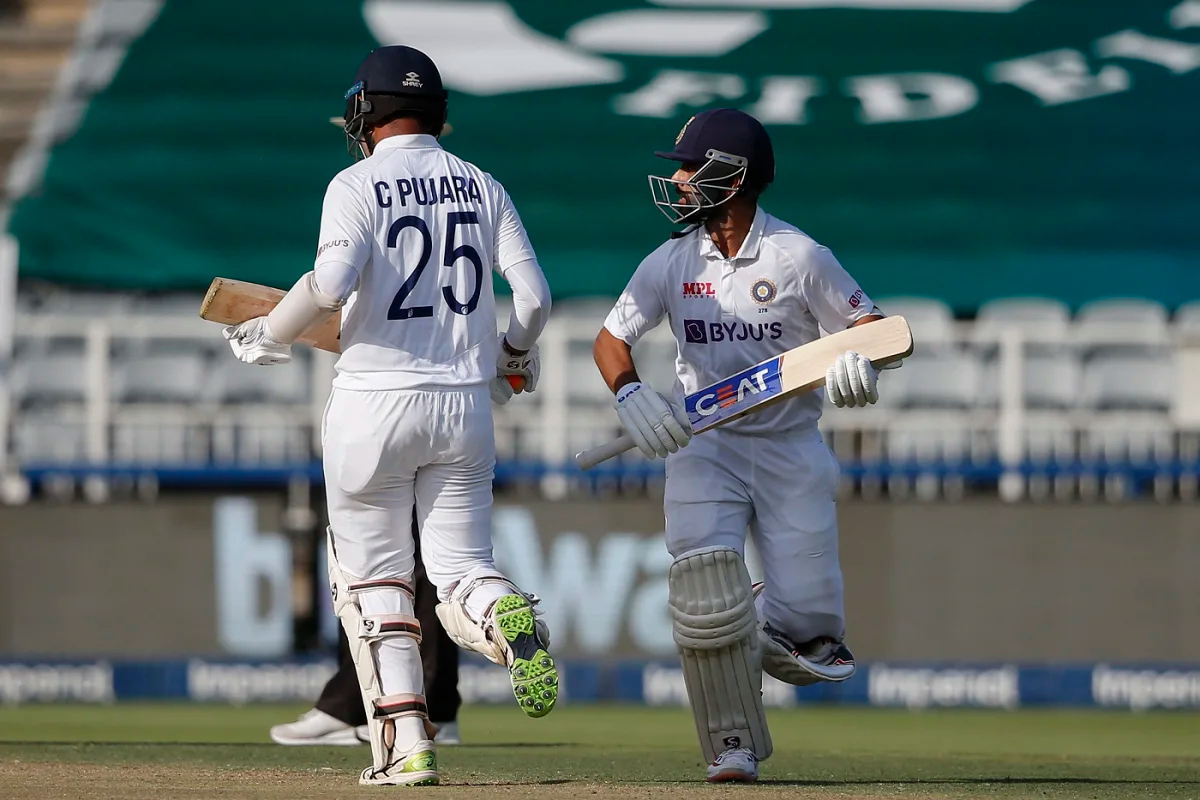 "People talk about pace and bounce, considering their heights, they were able to get much more off the wickets in all three Tests. They applied pressure long enough for us to make mistakes. It's the understanding of conditions for them which they know very well. The batting has to be looked into, no running away from that. Having collapses every now and then is not a good thing," Kohli said at the post-match presentation ceremony.
"People expecting us to beat SA in SA is testimony to how far we've come" – Virat Kohli
Heading into the series, it was India who was pinned as the favourites to secure their first-ever Test series win on Proteas shores. They came into the series on the back of a 2-1 lead in England and also a 2-1 series win on Australian soil.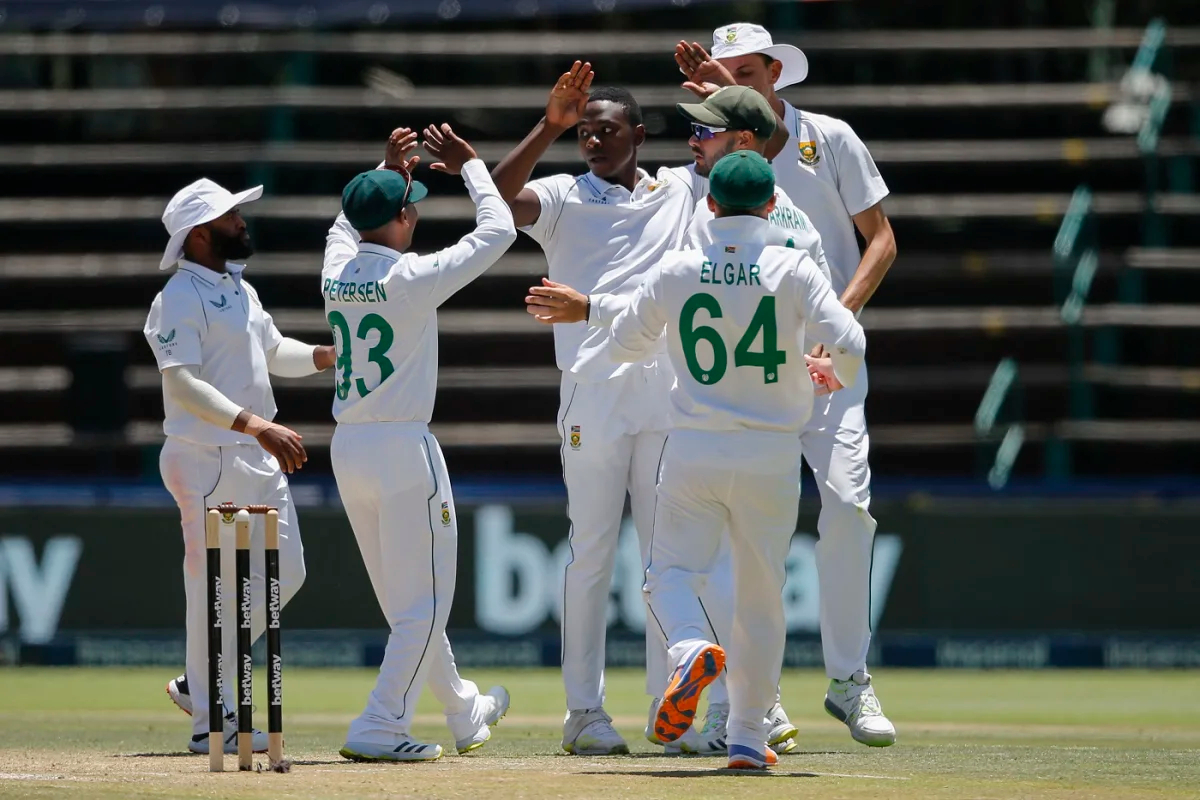 "Obviously very disappointed, we know how far we've come as a team. That people expect us to beat SA in SA is testimony to how far we've come. We haven't done it, that's the reality, accept it and come back as better cricketers. Got to credit the opposition where due," Kohli added.
Following the conclusion of the Tests, the focus now shifts to the 50-over format which begins on January 19.
Also Read – Hope Joe Root Continues To Be Our Captain For Foreseeable Future: ECB CEO Tom Harrison