How 100% refund YOUR Commission and Swap From the Broker – Analytics & Forecasts – 25 January 2022
Greetings !
Most trading systems on MQL are fast scalpers, Grids and Martingales.
I have always said and will say that Grid OR Martin will KILL your account sooner or later, especially on GOLD or SILVER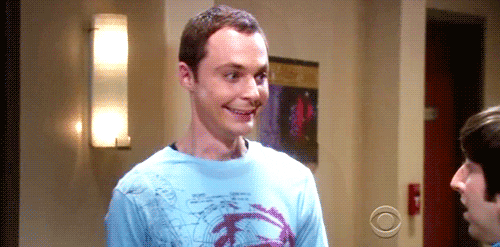 Gold and silver are very expensive trading instruments.
You usually always pay a large commission, a commission through a spread that jumps as if you were bitten by a lobster.
As a rule, gold and silver have a lot of noise in the market and mostly come back.
It looks like a comb.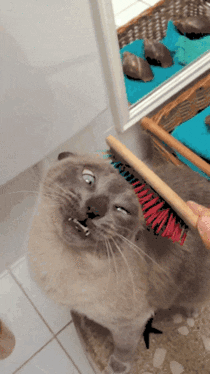 This is often used by all sorts of martingales, because. it will work from 2-4 weeks, rarely can work for a couple of months, but then Boom.
You will also pay hidden fees as brokers tend to make large slippage and increase spreads.
You can never catch your broker by the hand and say, come here, why is it so expensive?
The goal of any broker is to make money for themselves.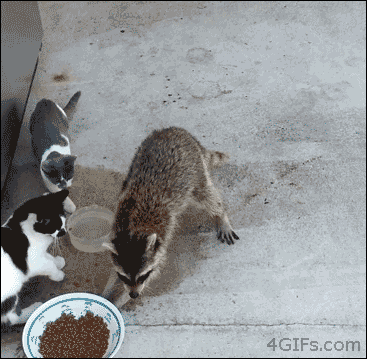 Therefore, as a rule, for scalpers, half of the profit is kept by the broker in the form of a commission.
For example, you have earned $1000 on gold through the grid or Martin and be sure that you have given approximately $900 to your broker in the form of commission, swaps, spreads, slippage.
In this case, many will advise you to use Rebate services and even give you your referral link.
A rebate service is the same referral partner that advises supposedly using a specific broker.
In this case, you will receive only a small part (10-20%) of your commission, the rest will be received by the service itself, you will simply be put on a rebate needle.
You will allegedly receive more money from the rebate if the trading volumes increase.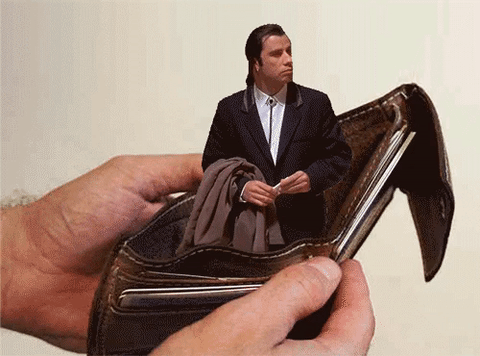 You can also recommend your favorite broker to your friend and give him a special referral link to a specific broker.
Thus, you will receive part of the commission from his transactions to your internal referral account, you will be able to use this money at your discretion.
So I use a little trick.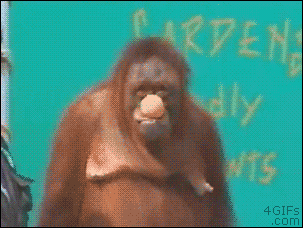 I register 2 accounts at once with a broker, for myself and my wife.
Instead of a wife, you can use other free relatives.
Thus, in all my trading accounts, I indicate my wife's referral link so that she receives my commission and swaps from the broker.
Thus, you will be able to receive a refund of the commission from your trading to your own account, without using Rebate services
This definitely works for Tickmill Pro previously it also worked for ICMarketsRAW , PepperstoneRazor
You can also reduce your broker commission in certain cases if you use AUD as the main currency for your deposit, which is relevant for Australian brokers!
Because they also convert AUD -> USD !
Source link