EXCLUSIVE: Basil Joseph calls Tovino Thomas the Emraan Hashmi of South India
Actor Tovino Thomas and director Basil Joseph hit it out of the park with their latest release- Minnal Murali on Netflix. The superhero film with its story rooted in a town in Kerala connected with the audience across the world and has emerged as a massive success.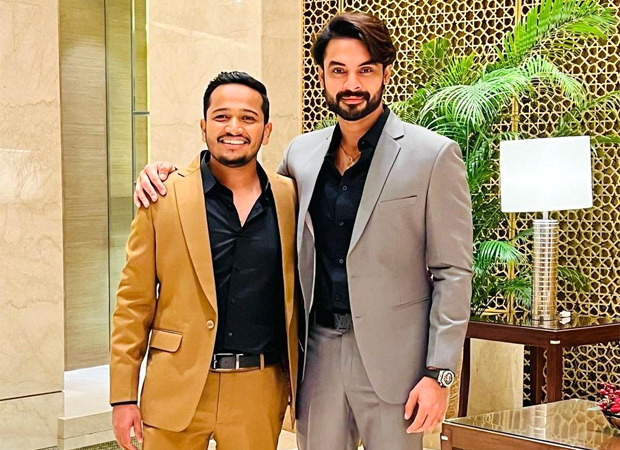 In a recent fun interview with Bollywood Hungama, during the rapid-fire round, Tovino Thomas was asked, "If onscreen romance was a skill, who do you think is a master of it?". Responding to it, the actor took his own name and said, "You should watch my movies". Adding to it, Basil Joseph quipped, "He is the Emraan Hashmi of South India", while Tovino laughed and disagreed with the statement.
Tovino Thomas has done intimate scenes in his films like Theevandi, Mayanadhi, and Kala. Earlier, noticing people's attention to his intimate scenes in his films, he had hit back at the criticism by comparing it with people being okay with long drawn intense violent scenes but not a two-min love scene.
ALSO READ: EXCLUSIVE: Minnal Murali star Tovino Thomas says Hrithik Roshan is 'proper superhero material'
Source link