Hedging Pyramid, Break Out Expert Advisor – Analytics & Forecasts – 10 May 2022
A very unique grid system, by taking profit when breaking out high and low zones. If it turns out that the trend is sideway leading to ranging, then the expert advisor will apply overlap take profit to cover the most distant loss position.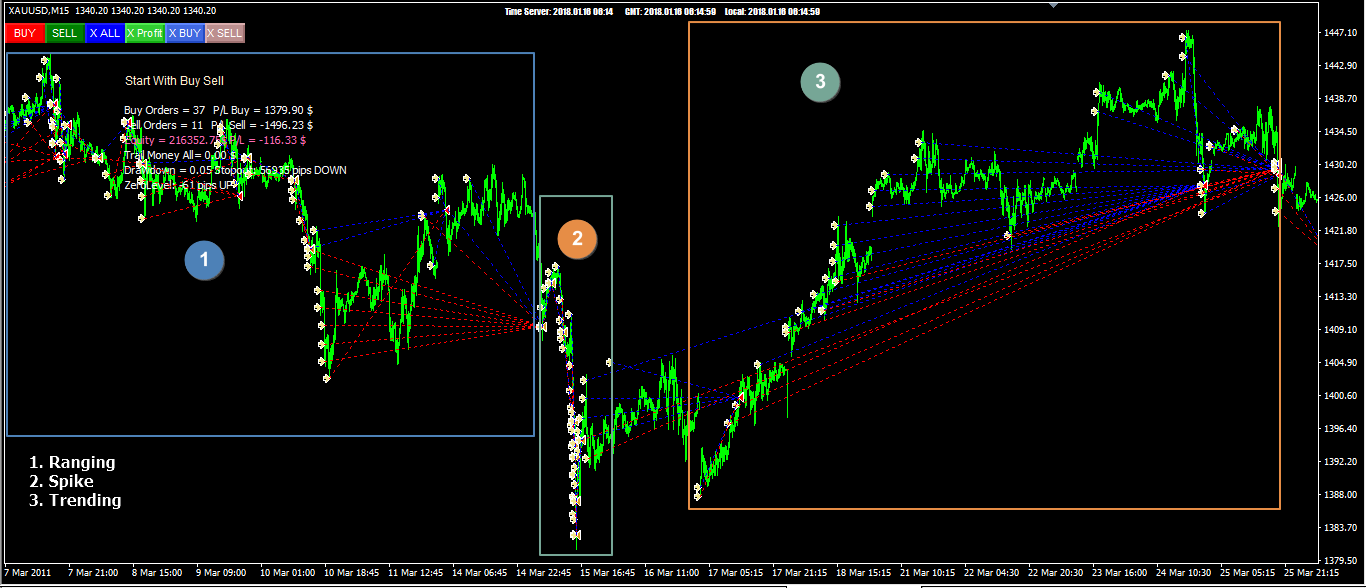 Hedging Pyramid applies one side trade when trending and two side trade when sideway leads to ranging.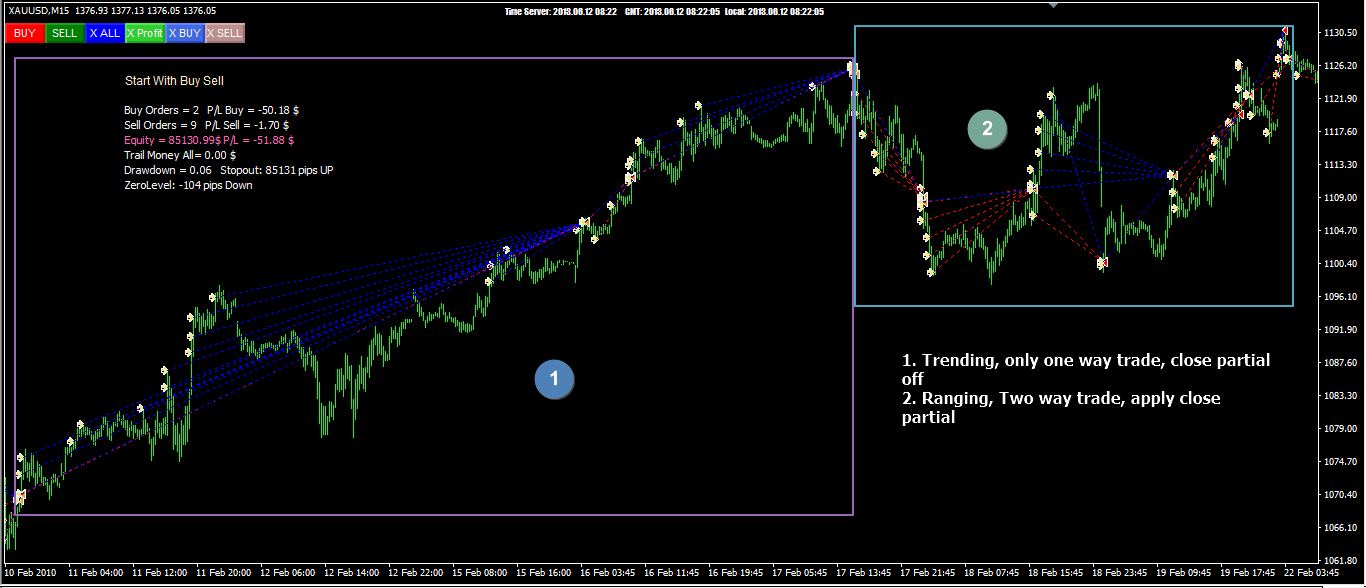 Hedging Pyramid has 8 entry strategies to choose from:
1. Bollinger Bands, determining the entry of the base position on the high low zone of the bollinger bands indicator.
2. Envelopes, determining the entry position of the base on high low zone envelopes indicator.
3. MA Flow 1, ea will open a position if MA 10 and 20 show a change in trend.
4. MA Flow 2, ea will open a position when MA 10,20,50,100,200 stack up together.
5. MA Cross, ea will open a position based on MA Cross up or down.
5. Start With Buy Sell, ea will open buy and sell positions.
6. MA Wave 1
7. MA Wave 2
 
MA Wave 1 & 2 can read the entry strategy applied in the following blog post: click here
Close Partial By Money
To lighten the burden of used margin and reduce drawdown, the ea will do a partial close of the farthest loss position.
Trail All in money
EA will do trailing profit of all buy and sell positions at once.

Source link