Alex Jones testifies in defamation trial; Russian-held areas hold 'sham' vote; Yankees clinch playoffs
Today is Friday, Sept. 23, 2022. Let's get caught up.
Here are today's top stories, celebrity birthdays and a look back at this date in history.
TODAY'S WEATHER
TOP STORIES
Voting has started in Russian-held regions of Ukraine on referendums to become part of Russia. Ukraine and the West have denounced the Kremlin-orchestrated referendums as an illegitimate attempt by Moscow to annex areas its forces have occupied during nearly seven months of war. The votes are being held in the Luhansk, Kherson and partly Russian-controlled Zaporizhzhia and Donetsk regions. Meanwhile, Ukrainian officials reported more evidence of possible war crimes on Friday. The governor of the Kharkiv region, which was mostly held by Russian forces before a Ukrainian counteroffensive this month, said 436 bodies were exhumed from a mass burial site in the eastern city of Izium, 30 of them with visible signs of torture.
A team of experts commissioned by the U.N.'s top human rights body to look into rights violations in Ukraine says its initial investigation has turned up evidence of war crimes in the country following Russia's invasion nearly seven months ago. The experts mandated by Human Rights Council earlier this year have so far focused on four regions: Kyiv, Chernihiv, Kharkiv and Sumy. Presenting their most extensive findings so far, they cited testimonies by former detainees of beatings, electric shocks and forced nudity in Russian detention facilities, and expressed grave concerns about executions in the four areas alone. The commission's chairman didn't specify who or which side in the war committed most of the alleged crimes.
More than 4 million Americans have rolled up their sleeves for the new omicron-specific booster shots. The Centers for Disease Control and Prevention posted the count Thursday. The new shots are designed to target the most common omicron strains of the coronavirus. The U.S. has ordered 171 million doses of the new boosters for the fall. The first hint of public demand for the new boosters comes as health experts lamented President Joe Biden's recent remark on "60 Minutes" that "the pandemic is over." The president later clarified his comment after facing heat from health experts, who worry the message might slow prevention efforts.
Powerful Hurricane Fiona is pounding Bermuda with heavy rains and winds as it sweeps by the island on a route that is forecast to have approaching northeastern Canada as a still-powerful storm late Friday. Authorities in Bermuda opened shelters and closed schools and offices ahead of Fiona. Premier David Burt urged residents to "take care of yourself and your family." The Canadian Hurricane Centre issued a hurricane watch over extensive coastal expanses of Nova Scotia, Prince Edward Island and Newfoundland. The U.S. National Hurricane Center says Fiona should reach Canada as a "large and powerful post-tropical cyclone with hurricane-force winds."
A growing number of businesses including grocery stores and gas stations are temporarily closing across Puerto Rico as power outages caused by Hurricane Fiona drag on in the U.S. territory, sparking concern about the availability of fuel and basic goods. Handwritten signs warning of closures have been popping up more frequently, eliciting sighs and groans from customers on an island where 62% of 1.47 million clients still do not have power more than four days after the storm hit. Puerto Rico's Department of Consumer Affairs says there is no shortage of fuel, but rather a disruption to the system as a result of flooding, landslides and an island-wide power outage caused by Fiona.
House Democrats have pushed through a long-sought policing and public safety package after overcoming internal differences on legislation they plan to make central to their election-year pitch. The package of four bills passed in succession —all with bipartisan support — and now head to the Senate, where their fate is uncertain. The Democrats' success came after party leaders spent hours wrangling with progressives who threatened to block the package over their concerns about increasing money for local police departments. A few lawmakers said the plan lacked the accountability measures that Democrats had once sought after the police killing of George Floyd in Minneapolis sparked protests against racial injustice.
House Republican leader Kevin McCarthy is rolling out his party's Trump-like midterm election agenda. The GOP leader is traveling Friday to Pennsylvania to challenge President Joe Biden and the party in power. But House Republicans have a spotty record of delivering and governing in Congress. McCarthy is in line to seize the speaker's gavel if Republicans win control of the House in the November election and he's trying to replicate the strategy Newt Gingrich used in 1994. The "Commitment to America" includes broad ideas for the economy, border security and social issues. But McCarthy faces challenges ahead — notably unifying the party's different factions.
Conspiracy theorist Alex Jones took the stand Thursday at his trial in Connecticut to try to limit the damages he must pay for calling the Sandy Hook school shooting a hoax. Jones acknowledged he had promoted lie that the 2012 shooting was a hoax, but angrily refused to keep apologizing for that. The trial in Waterbury is to decide damages for an FBI agent who responded to the school and the families of eight children and adults who died who sued Jones for defamation. Victims' relatives have given emotional testimony during the trial's first six days about being traumatized by people who say the shooting was fake.
Alabama officials have called off the lethal injection of a man convicted in a 1999 workplace shooting because of time concerns and trouble accessing the inmate's veins. Alabama Corrections Commissioner John Hamm said prison officials called off Thursday's execution after they determined inmate Alan Miller's "veins could not be accessed in accordance with our protocol" before a midnight deadline to commence the execution. Miller has been returned to his cell at the south Alabama prison, Hamm said. The halt came three hours after a divided U.S. Supreme Court cleared the way for the execution to begin.
Aaron Judge fell a few feet short of a record-tying 61st homer, hitting a 404-foot drive caught just in front of the center field wall, and the New York Yankees beat the Boston Red Sox 5-4 on Josh Donaldson's 10th-inning single to clinch their sixth straight playoff berth. Judge had walked three times and struck out once before he came to the plate with the score tied 4-4 in the ninth. He drove a fastball from Matt Barnes just to the right of straightaway center. The ball left the bat at 113 mph, and fans waited in anticipation as Judge jogged toward first base. But they groaned in unison as Kiké Hernández made the catch a step in front of the fence.
Jacoby Brissett threw two touchdown passes, Nick Chubb ran for a score and the Cleveland Browns bounced back from their epic meltdown four days earlier to beat the rival Pittsburgh Steelers 29-17. The Browns built a nine-point lead early in the fourth on Chubb's 1-yard run and then held on for dear life. On Sunday, Cleveland blew a 13-point lead in the final two minutes and lost by a point to the New York Jets. The Steelers pulled within 23-17 on Chris Boswell's 34-yard field goal with 1:48 left but couldn't recover an onside kick. The Browns concluded the game with a meaningless defensive touchdown.
The Boston Celtics have suspended coach Ime Udoka for the 2022-23 season. The move takes effect immediately and with no guarantee he will be back with the franchise. The Celtics said Thursday night that Udoka was suspended for "violations of team policies." Earlier Thursday, two people with knowledge of the matter said Udoka was being sanctioned because of an improper relationship with a member of the organization. Those people spoke to The Associated Press on condition of anonymity because the team did not reveal that detail publicly.
MORNING LISTEN

ALSO: Fascinated by the weather? Listen to the Across the Sky podcast
Apple Podcasts | Google Podcasts | Spotify | RSS Feed | Omny Studio
IMAGE OF THE DAY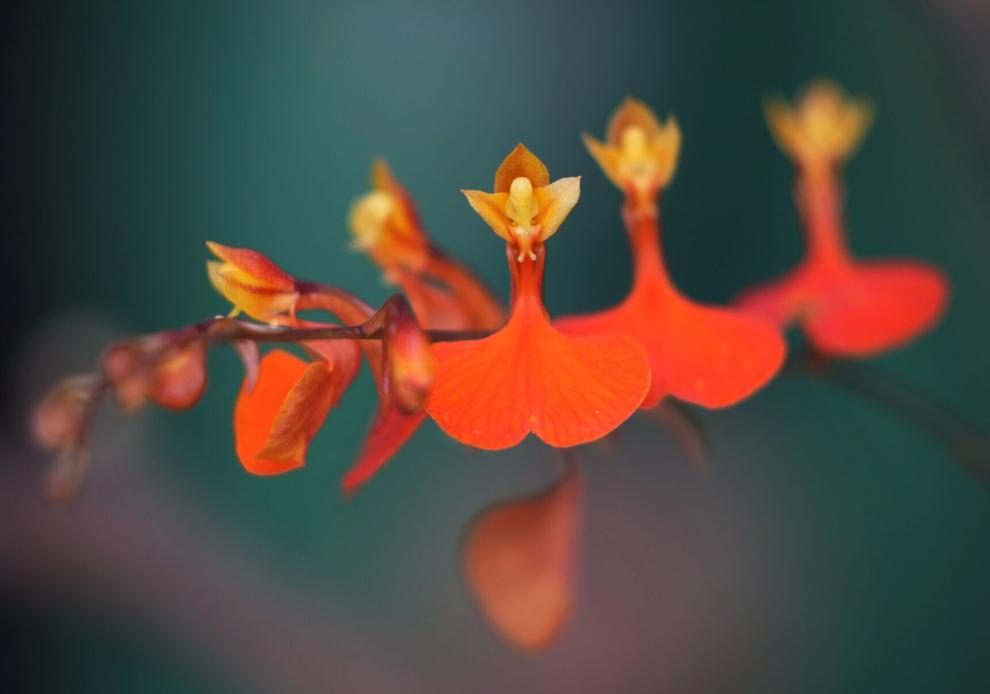 TODAY IN HISTORY
Five years ago: President Donald Trump tweeted that NBA star Stephen Curry of the Golden State Warriors was no longer invited to the White Hou…
In 1979, St. Louis' Lou Brock steals his 938th base to break Billy Hamilton's record. See more sports moments from this date:
HAPPY BIRTHDAY TO …
Celebrity Birthdays: Sept. 23
Ani DiFranco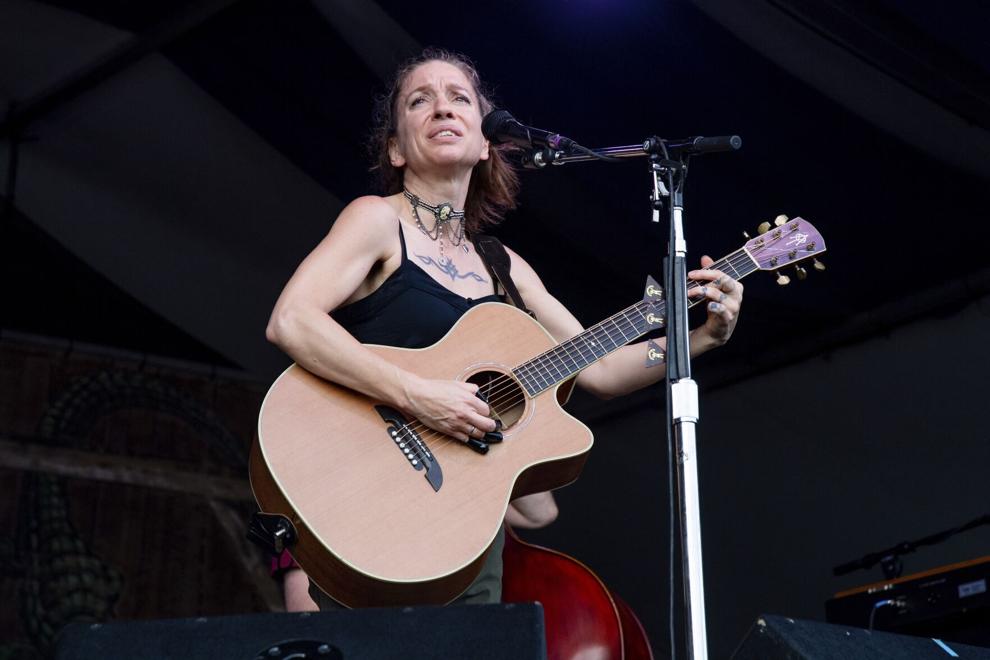 Anthony Mackie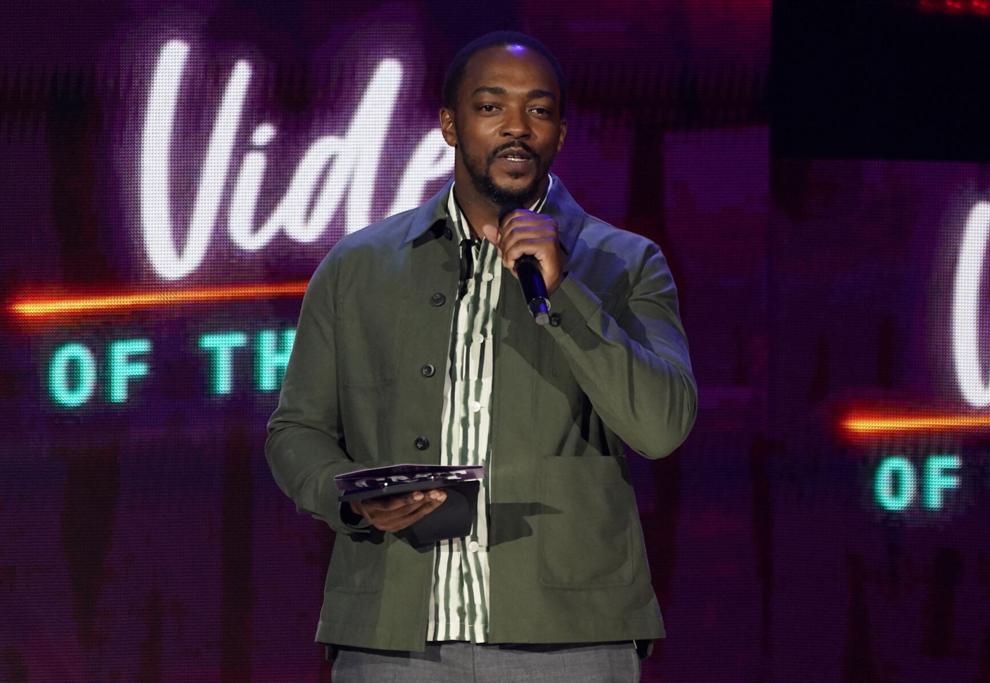 Aubrey Dollar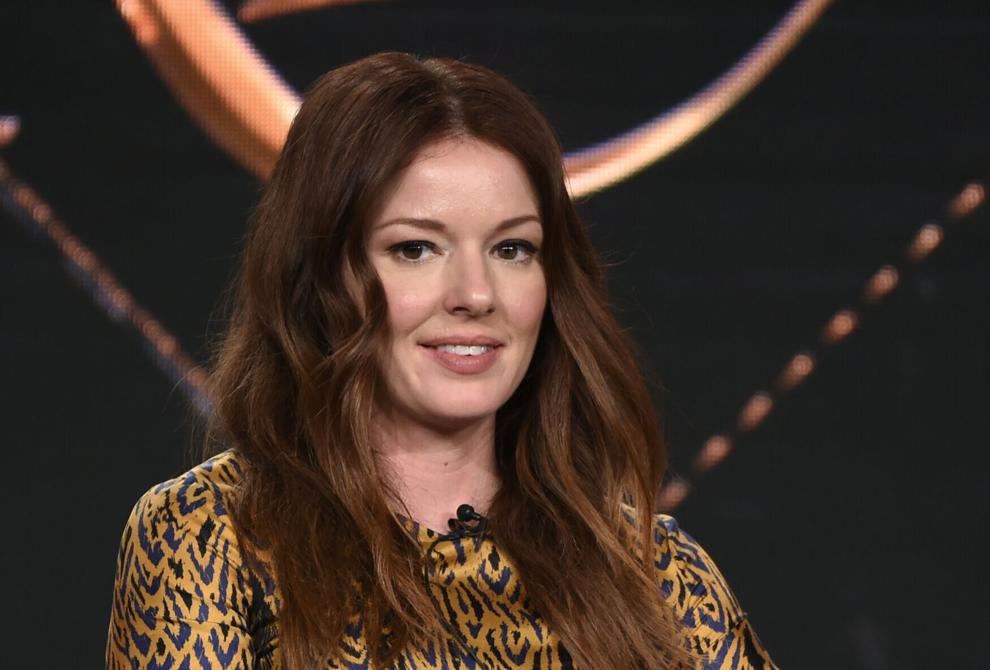 Brandon Victor Dixon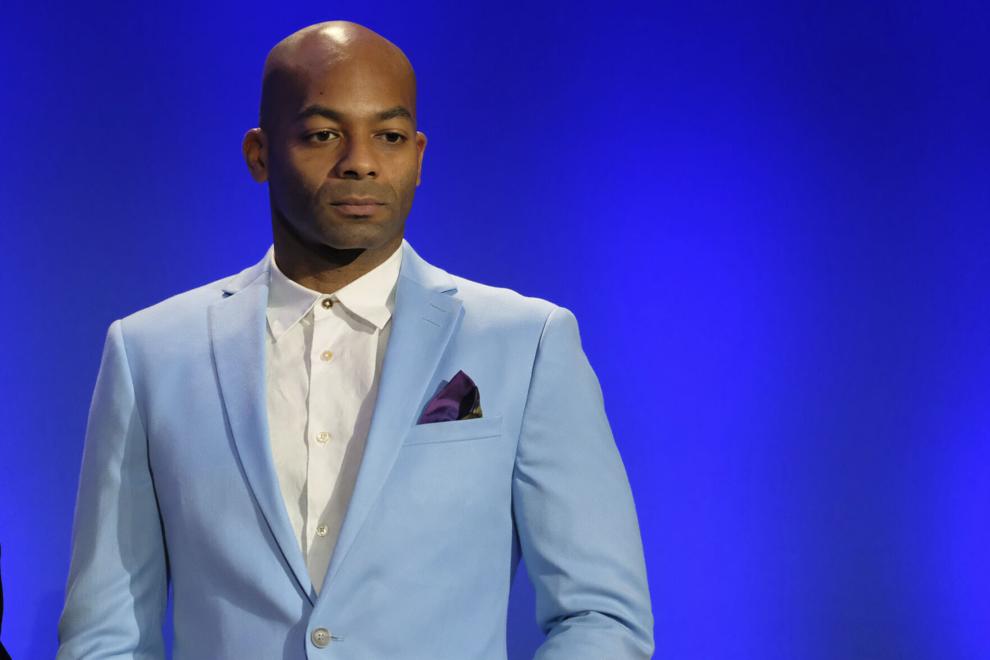 Bruce Springsteen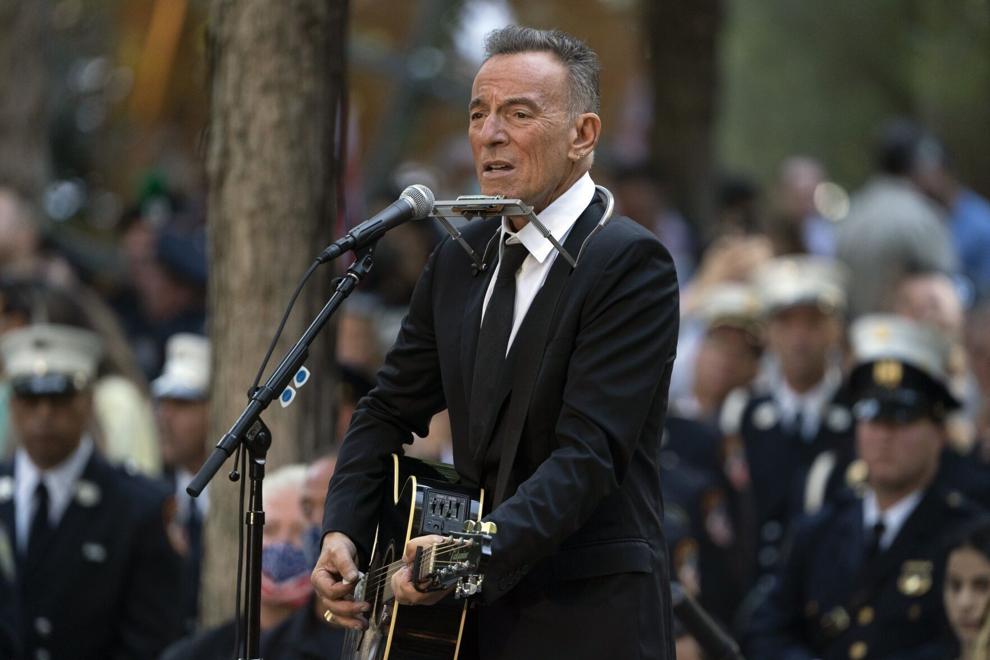 Cush Jumbo
Erik-Michael Estrada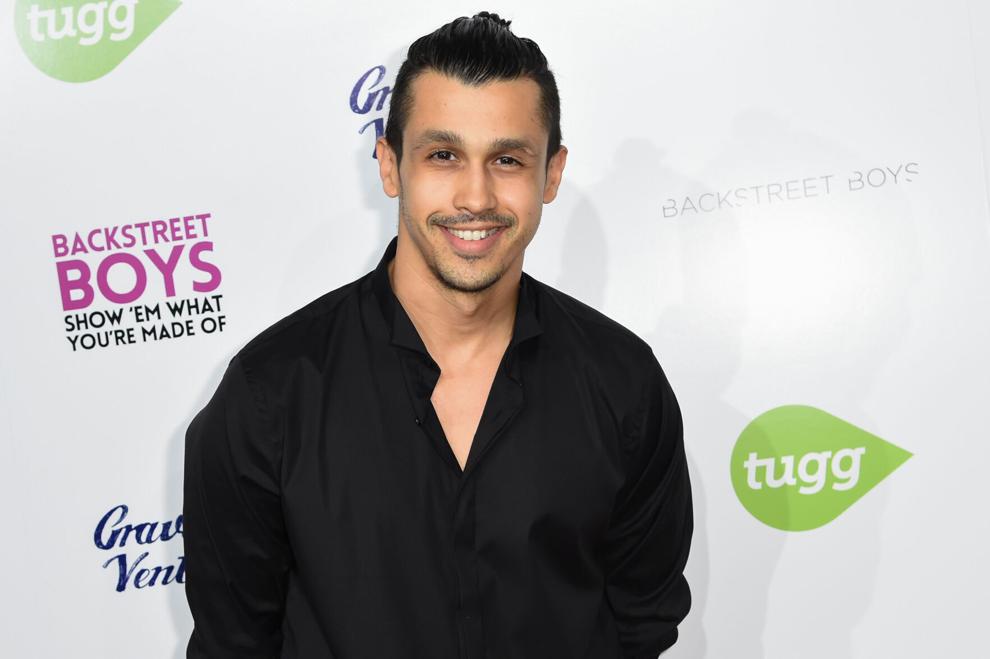 George C. Wolfe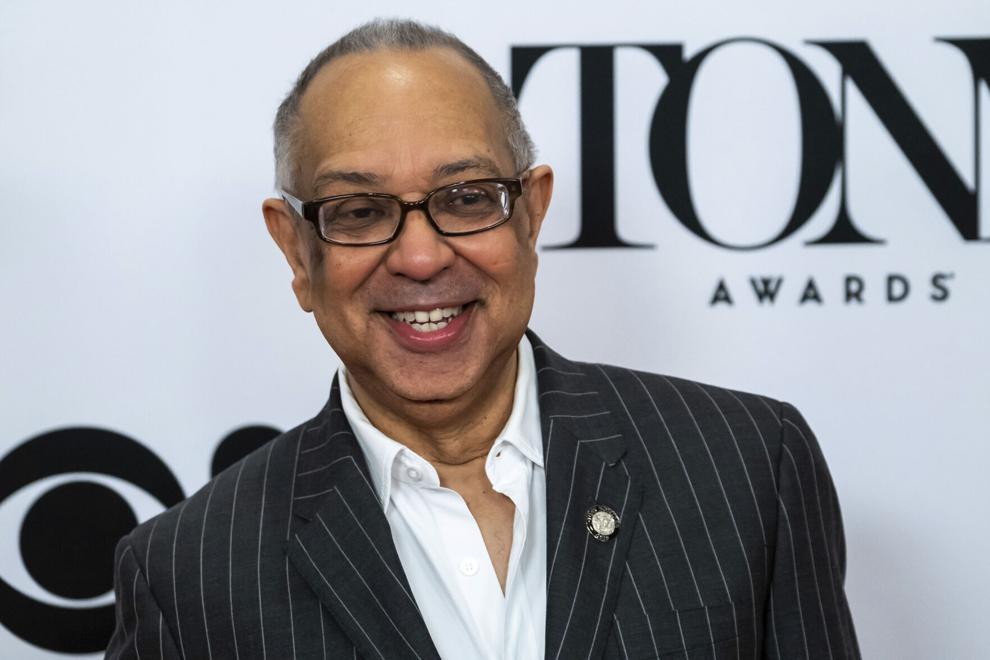 Jason Alexander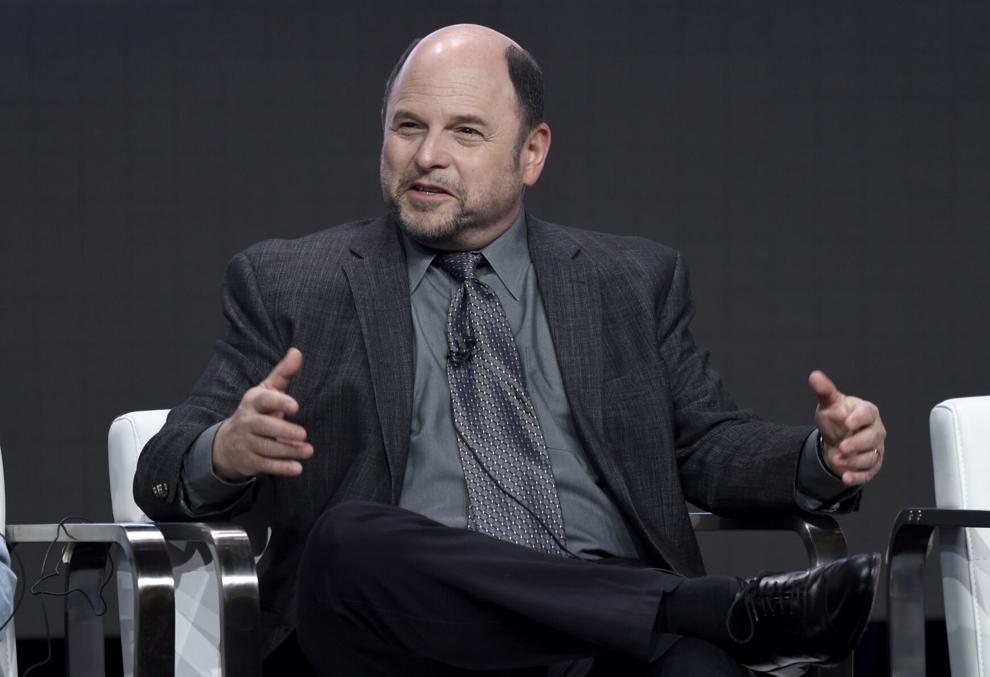 Jermaine Dupri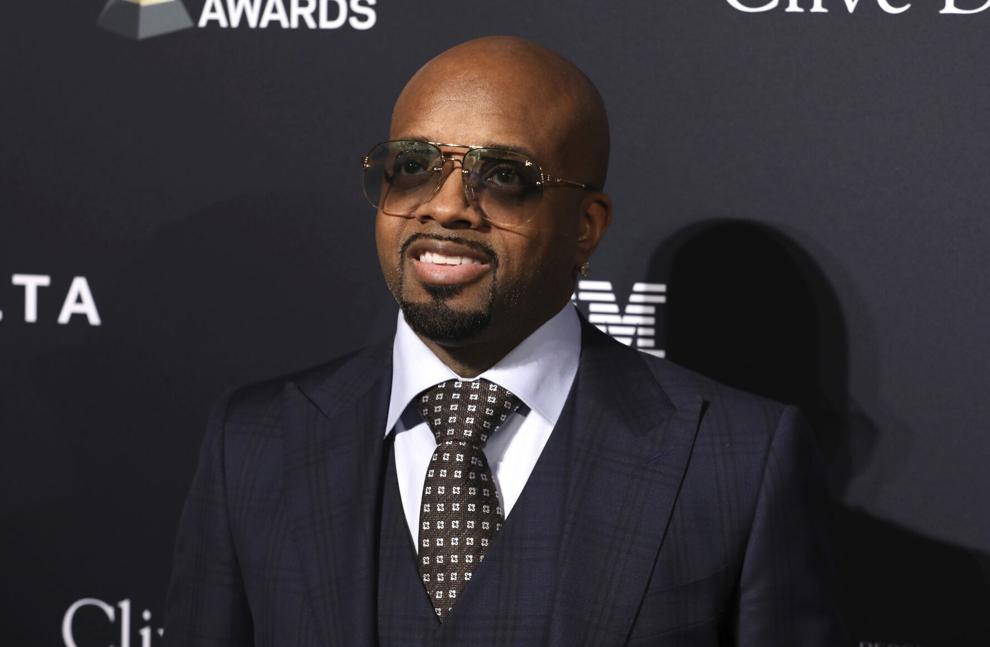 Julio Iglesias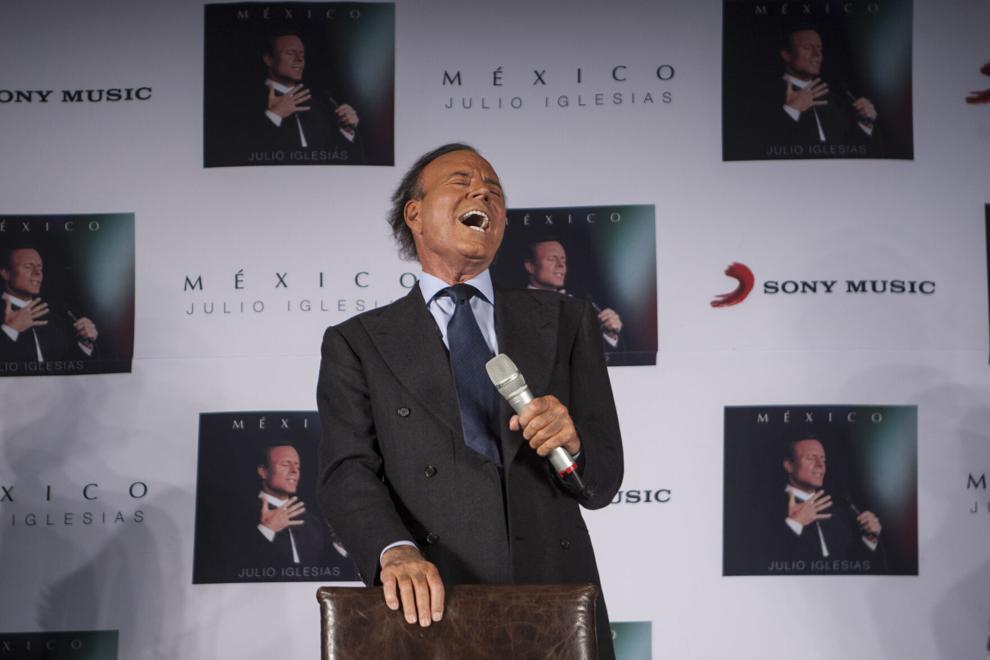 Kip Pardue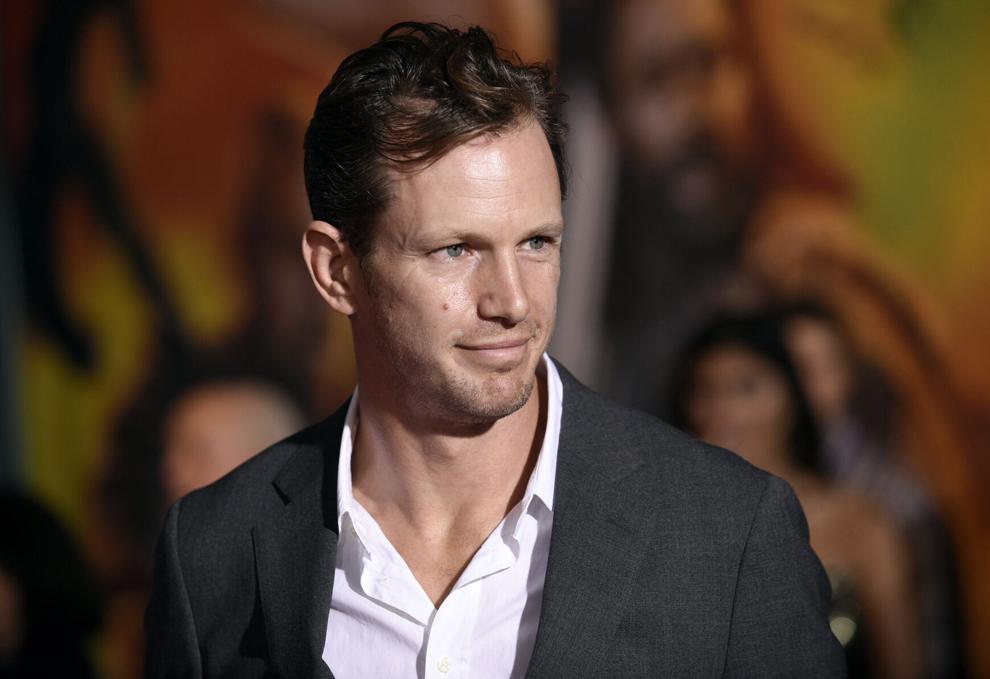 Larry Mize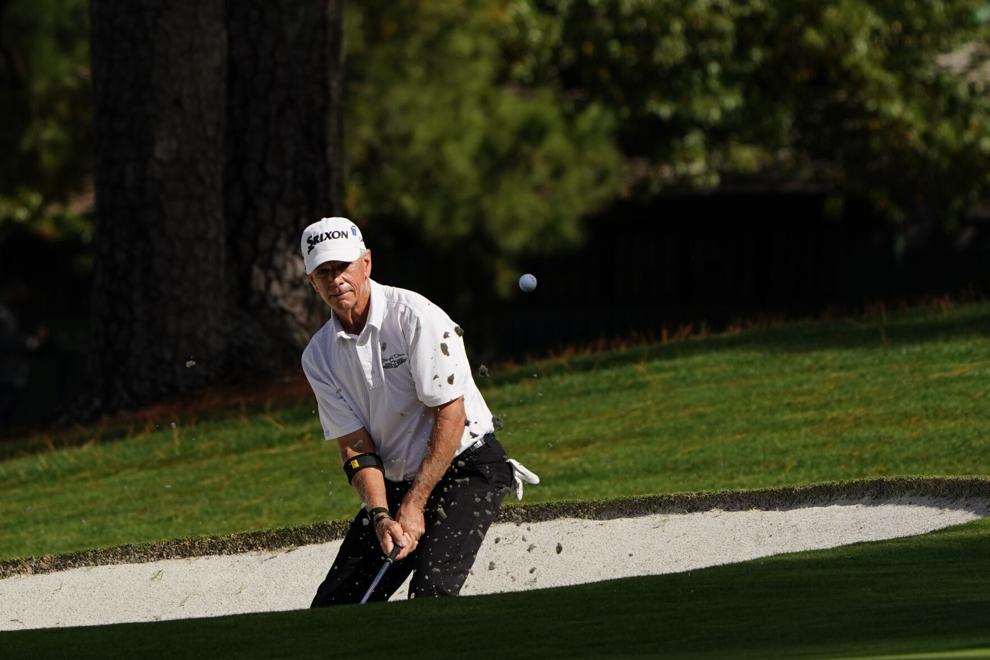 LisaRaye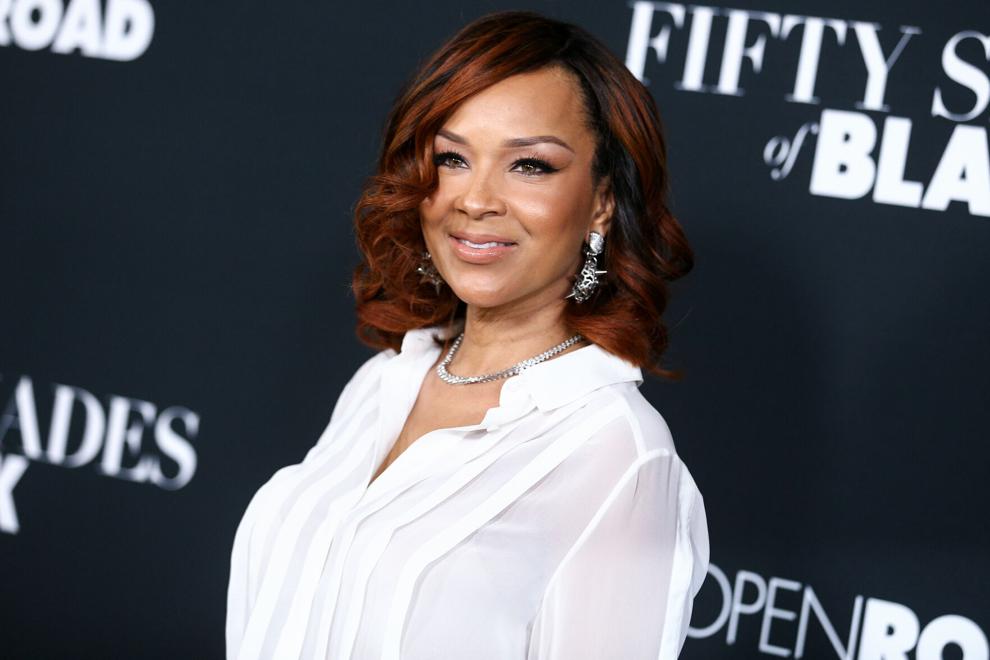 Mary Kay Place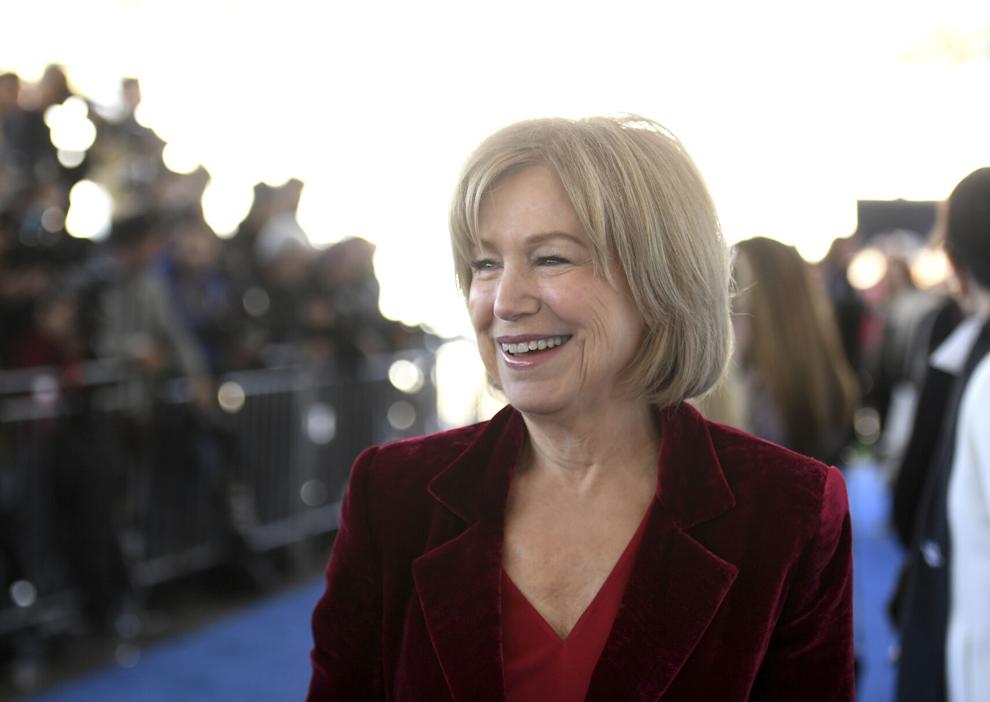 Melanie Oudin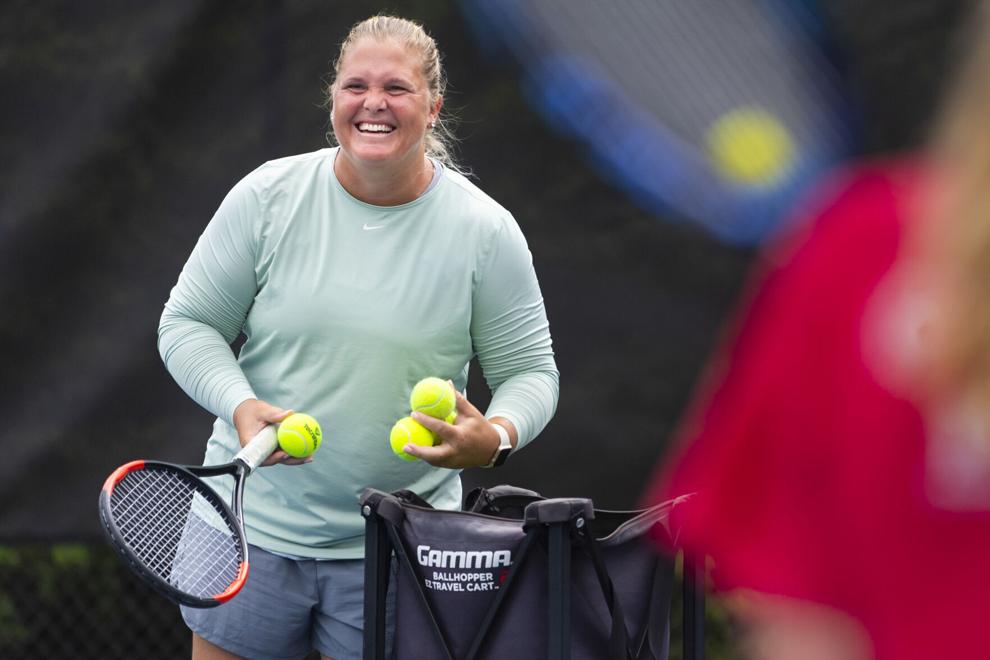 Rosalind Chao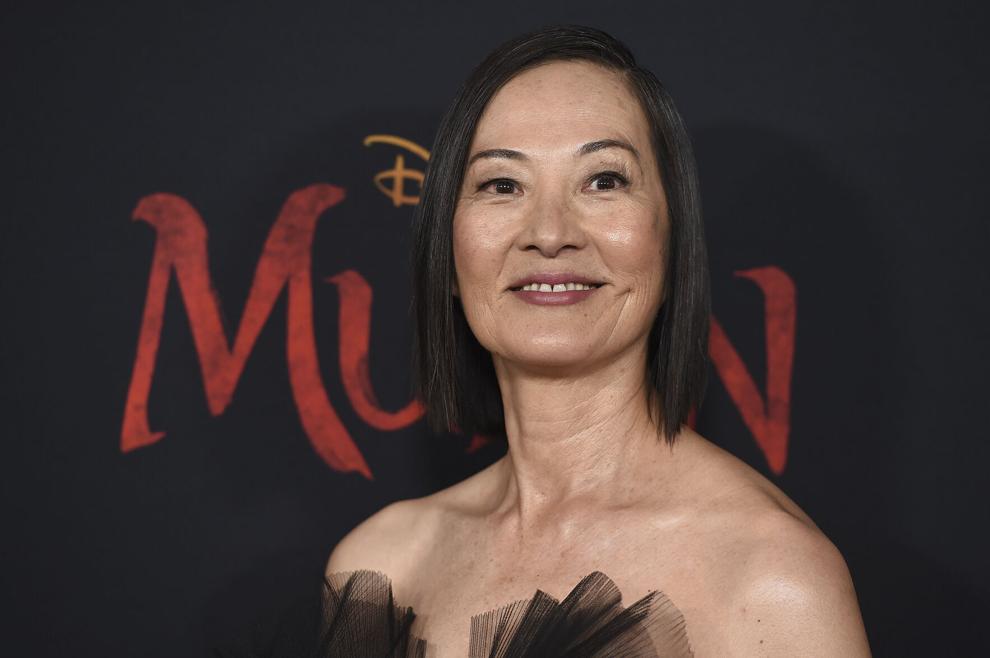 Skylar Astin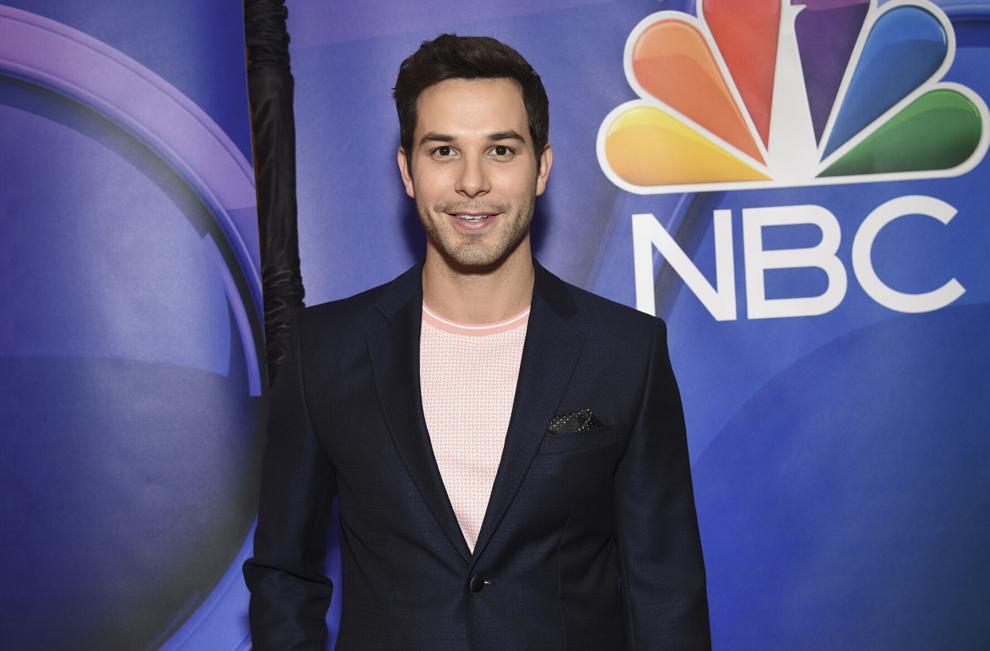 Source link