Twitter's Shares Sent Soaring Amid Rumours Elon Musk Offer Could Be Back On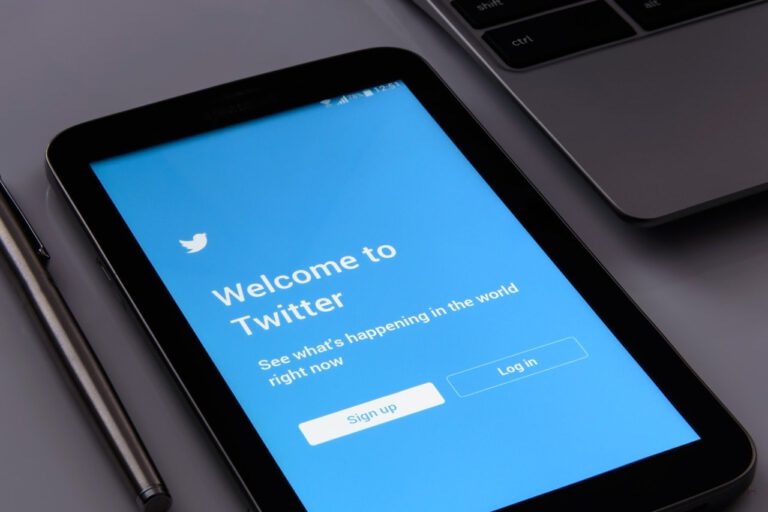 This time around it's not a tweet but a letter that appears to be determining the fortunes of Twitter Inc (NYSE:TWTR). Shares have been sent up like a rocket after Elon Musk was reported to have written to the company offering to go ahead with his original offer to buy the company at $54.20 pence per share. They climbed 13% before trading was briefly suspended.
Elon Musk Could Be Forced To Complete Twitter Deal
It's the latest twist in the dramatic takeover saga, and comes just two days before he was set to be deposed by Twitter's lawyers, raising speculation that 'Team Musk' believe the chances of the court ruling in his favour were slim. If Elon Musk loses could mean he'd be forced to complete the deal or be made to pay billions or more for breach of contract.
Q2 2022 hedge fund letters, conferences and more
Comus Investment – Q2 Performance Update
Comus Investment, LLC performance update for the third quarter ended September 30, 2022. Dear Partners, In the third quarter of 2022, our investments experienced a total return of -2.25% before fees and -2.88% after fees, versus -4.88% for the S&P 500 index. At this point, you will have received reports with the details on your Read More
If the deal does eventually go through, this bout of buyer's remorse may have damaged the company he will end up owning. He has been like a dog with a bone in his focus on the number of fake bots on the platform.
This is an important metric considered to be key for future revenue streams via paid advertising or for subscriptions on the site, and his relentless scrutiny of Twitter's figures over the last few months is likely to prompt questions from potential advertising partners. 
If he does end up being the owner he'll face a huge challenge of maintaining and building revenue, given that the controversial opinions he appears to want to give more of a free rein to are often unpalatable to advertisers.
He has indicated in the past that he saw introducing more subscription models as the way forward, but the risk is today's regular users may find the platform turning into more of a social media boxing ring, which doesn't bode well for long term retention of the moderate Twitterati.
Source link