Classified documents at Pence's home; Oscar nominations; 'Doomsday Clock' moves to 90 seconds to midnight
(Note: Tap here to listen to the episode if the above audio player does not load)
On this version of Hot off the Wire:
» Documents with classified markings were discovered in former Vice President Mike Pence's Indiana Home last week, according to his attorney.
» An agricultural worker killed seven people in back-to-back shooting sprees at two mushroom farms that employed him in Northern California and the massacre is believed to be a "workplace violence incident," officials said Tuesday as the state mourned its third mass killing in eight days.
» The Justice Department and eight states have filed an antitrust suit against Google, seeking to shatter its alleged monopoly on the entire ecosystem of online advertising as a hurtful burden to advertisers, consumers and even the U.S. government.
» The sci-fi indie hit "Everything Everywhere All at Once" leads nominations to the 95th Academy Awards with 11 nominations.The Oscars will be presented March 12 in Los Angeles.
» Denmark's government wants to scrap a springtime public holiday but major trade unions, all of Denmark's Lutheran bishops, thousands of voters and rank-and-file members of the government's parties have criticized the move.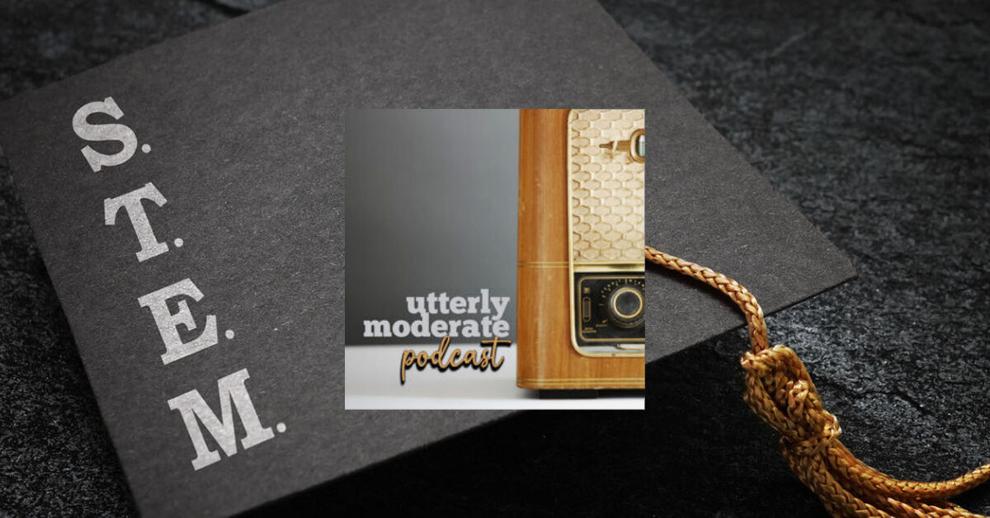 » The Bulletin of Atomic Scientists says the world is closer to Armageddon than it has ever been. The science-based advocacy group is moving its famous Doomsday Clock to just 90 seconds before midnight.
» A gynecologist who molested some of his patients during a decadeslong career has been convicted of federal sex trafficking charges.
» New York City's Madison Square Garden and other sports venues would be barred from refusing entry to perceived enemies of their owners under a bill introduced to the state Legislature Monday.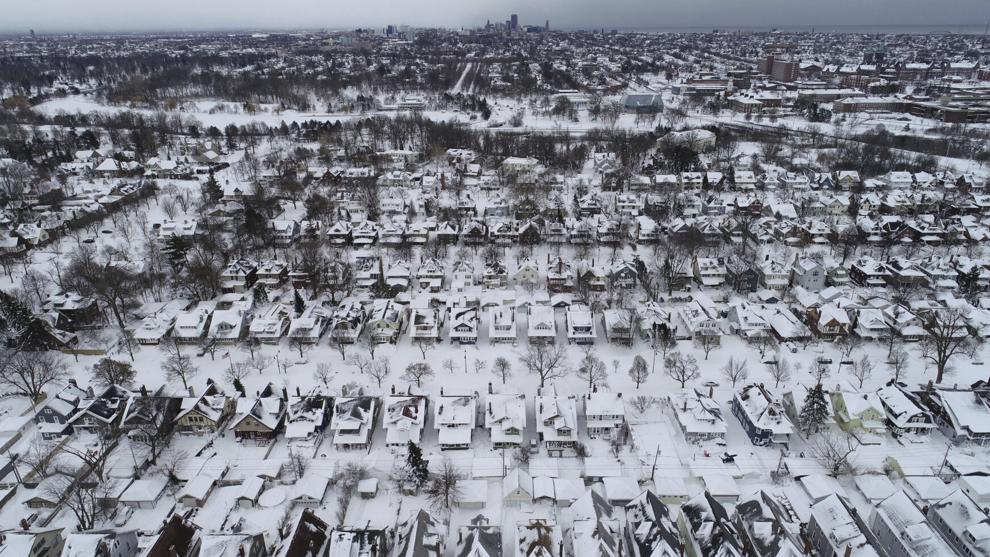 » Willie Nelson is turning 90 this year and he's celebrating with an all-star, two-day concert in Los Angeles this April.
» A hand-drawn map with a red letter X purportedly showing the location of a buried stash of precious jewelry looted by Nazis from a blown-up bank vault has sparked a modern-day treasure hunt. It's all happening in a tiny Dutch village.
A company in the US is hoping its lab-grown meat products could soon end up in restaurants and on grocery store shelves after the US Food and …
 It was a real "wiener wonderland". Buzz60's Tony Spitz has the details.
Greece insisted that the debate on the possible return of the Parthenon Marbles from Britain was "not closed" despite London appearing to rule…
Latest mass shooting comes less than 48 hours after 11 people killed at a Lunar New Year celebration near Los Angeles.
She may only be 10 days old, but she's already clocking in the miles. Buzz60's Tony Spitz has the details. 
Its developers say " human beings are meant to be upright." Veuer's Tony Spitz has the details. 
Gizmodo reports that NASA's Webb telescope has detected water ice and frozen complex molecules about 630 light-years from Earth in a molecular cloud.