Virat Kohli names the person he would want to be stranded on an island besides family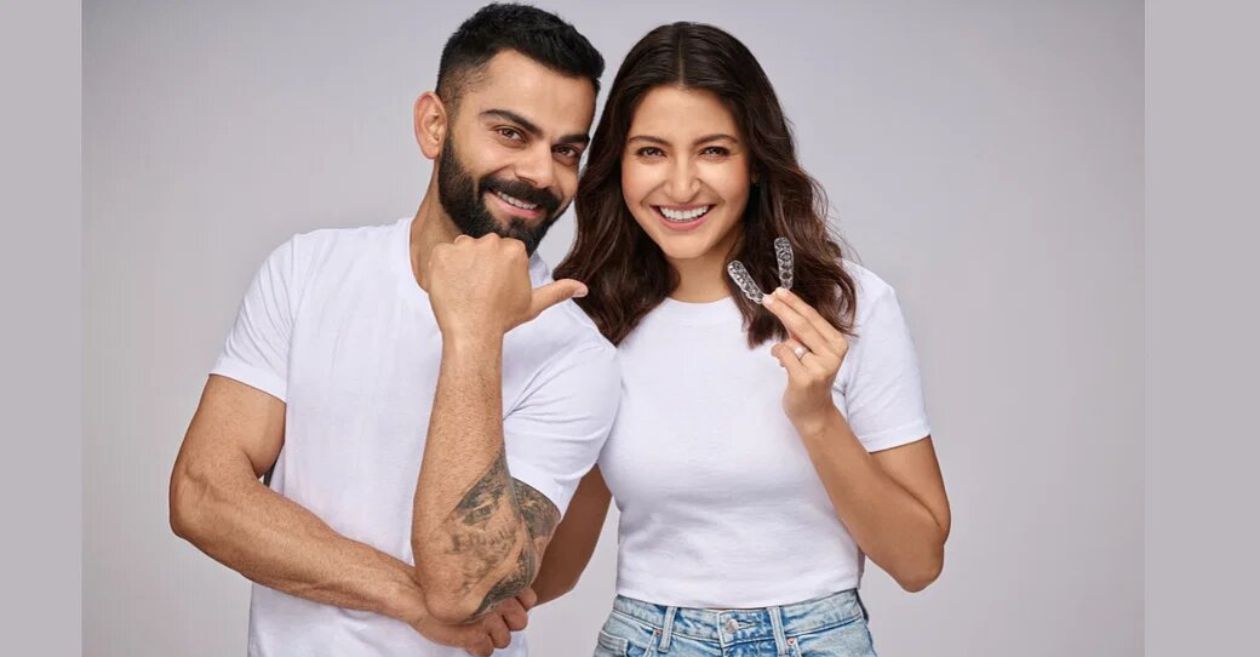 India superstar Virat Kohli is currently spending time with family and enjoying vacations in Uttarakhand. The Delhi lad recently, along with his celebrity wife Anushka Sharma, organised a Bhandara for the priests at the Swami Dayanand Ashram in Rishikesh.
Kohli was not part of the just-concluded T20I series against New Zealand, which the Men in Blue won by 2-1 in Ahmedabad. However, the former India skipper will soon join the squad for the upcoming high-voltage home Test series against Australia. The four-match Border-Gavaskar Trophy is set to begin on February 09 in Nagpur.
Before the Indian batting maestro takes the Aussie challenge, he participated in a candid interview with fashion brand 'Wrogn', where he answered some interesting questions related to his personal life.
The Delhi lad was first asked about what advice he would give to a 16-year-old self. The Chase Master thought about it for a few seconds before responding: "Learn about the world a little more, open your mind up a little more; there's a life beyond Delhi as well."
The former Royal Challengers Bangalore (RCB) skipper picked the late Lata Mangeshkar – famous Indian playback singer who passed away in February last year – as one historical female figure he would like to take out for dinner.
Kohli was also quizzed about who he would want to be stranded on an island besides family. The 34-year-old asked a counter question: "Does it have to be a person, or can it be a character as well?" But the anchor asked for a person, and Kohli went with Muhammed Ali – the American professional boxer, who is regarded as one of the most significant sports figures of the 20th century.
Notably, Kohli has 24,936 runs to his name in 490 international matches and is only 64 runs away from reaching the epic 25k run milestone. Only five players have scored more than 25,000 runs in international cricket, with the iconic Sachin Tendulkar (34,357 runs) at the top.