Father alleges Lincoln first responders were negligent in 7-year-old's death
The father of a 7-year-old boy who died last year after suffering a seizure filed a $1 million claim against the city, alleging Lincoln and Fire rescue units that responded did not provide adequate care.
Samuel Wallman suffered a grand mal seizure at his southwest Lincoln home Feb. 4, 2022, and his parents called 911. LFR units were dispatched to the home on a medical emergency, according to the claim filed by Mitchell Wallman in January with the city clerk. The claim is pending.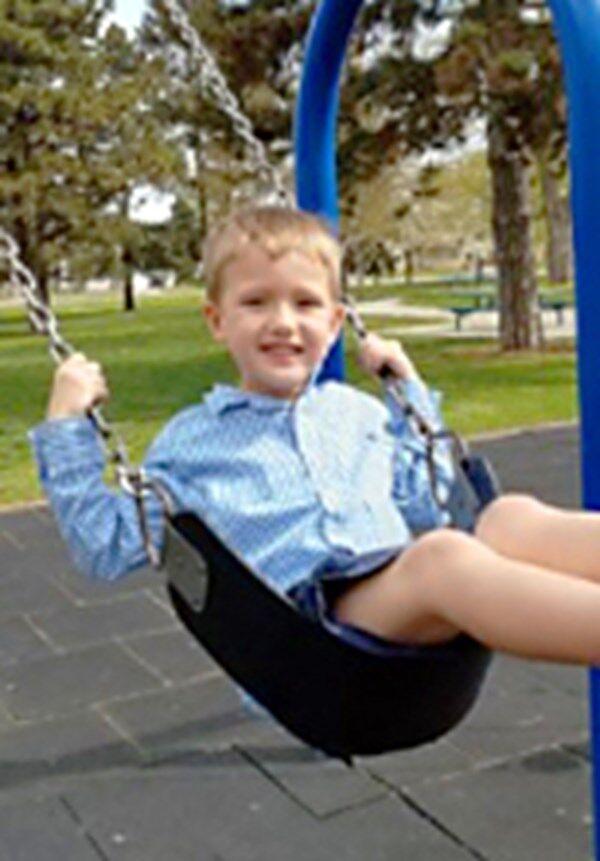 The city attorney's office reviews claims made to the city and recommends approval or denial to the City Council. Such claims are often precursors to lawsuits and required before filing some types of lawsuits against a political subdivision.
Samuel had gone to his room for a nap, and his mom found him on the floor having a seizure when she went to check on him at noon, according to medical records filed with the claim. 
He had no history of seizures, though he'd had a headache the night before that had gotten better after he took Tylenol, the medical report said. 
He was on the floor when the first responders got there, and the city's fire and rescue reports indicate he had two additional seizures after they arrived. 
The claim alleges that although the seizure activity was "apparent, severe and ongoing," the first responders treated the boy's condition as a non-urgent problem and didn't follow proper procedures for his life-threatening condition, the claim contends.
First responders transported Samuel as a "Code 1" with no lights or sirens to CHI St. Elizabeth, which was the farthest emergency room from his home, the claim says.
He did not regain consciousness when he got to the hospital, and was considered "status epilepticus" — a condition where someone suffers a seizure lasting more than five minutes, or has more than one seizure without regaining consciousness, which can lead to permanent brain damage or death. 
Samuel's condition was caused by deficient medical services by Lincoln Fire and Rescue that was beneath the standard of care for Lincoln, the claim alleges. It seeks $1 million, which includes $200,000 in medical expenses and $10,000 in funeral expenses.
Elizabeth Govaerts, Wallman's attorney, declined comment. City Attorney Yohance Christie also declined to comment  Friday.
Top Journal Star photos for March 2023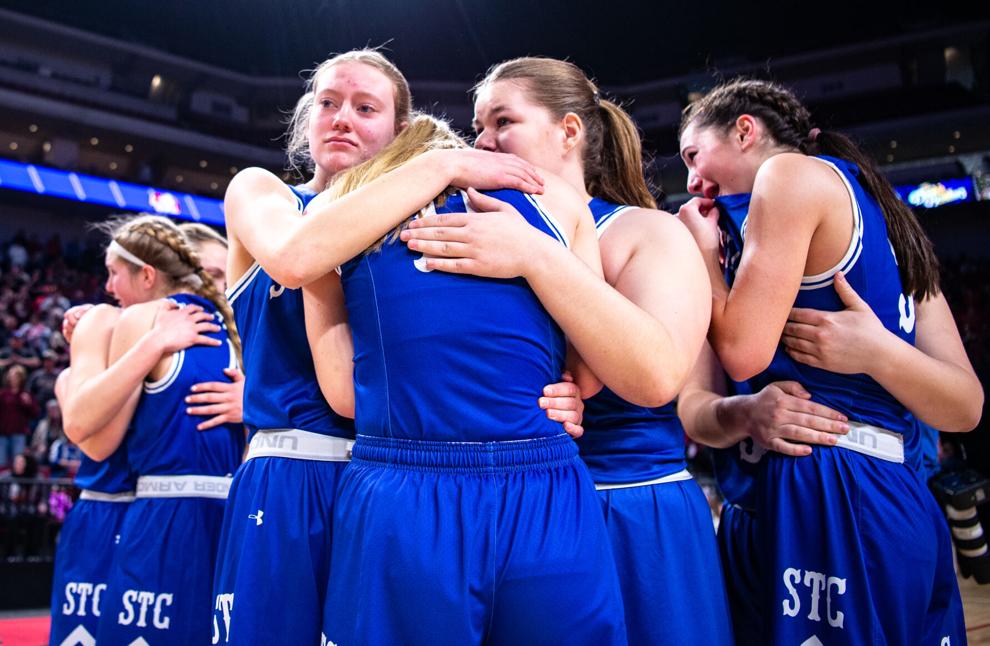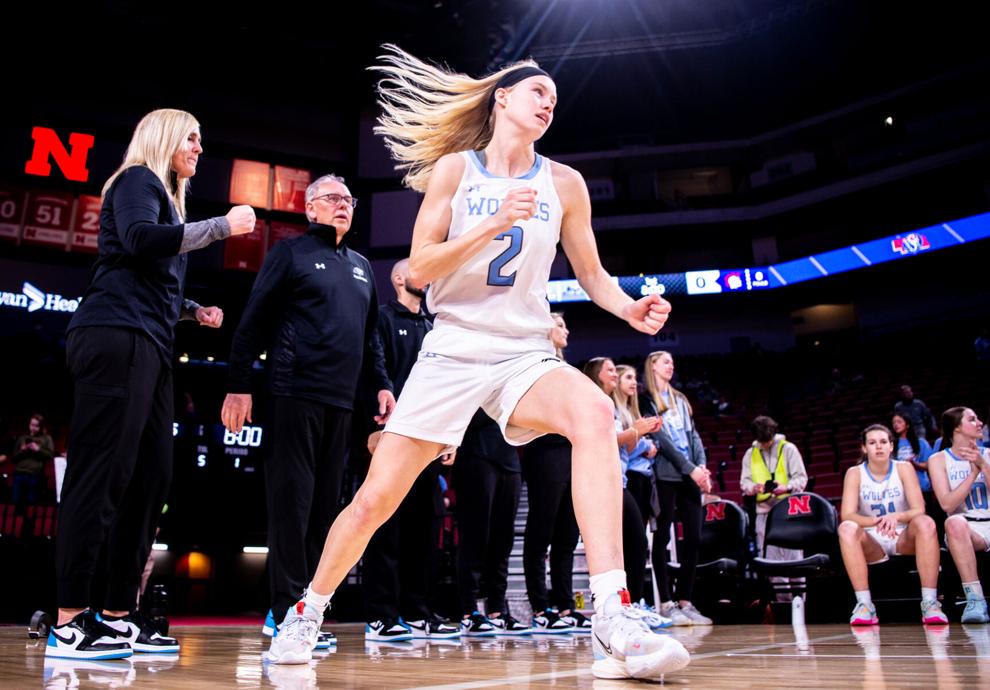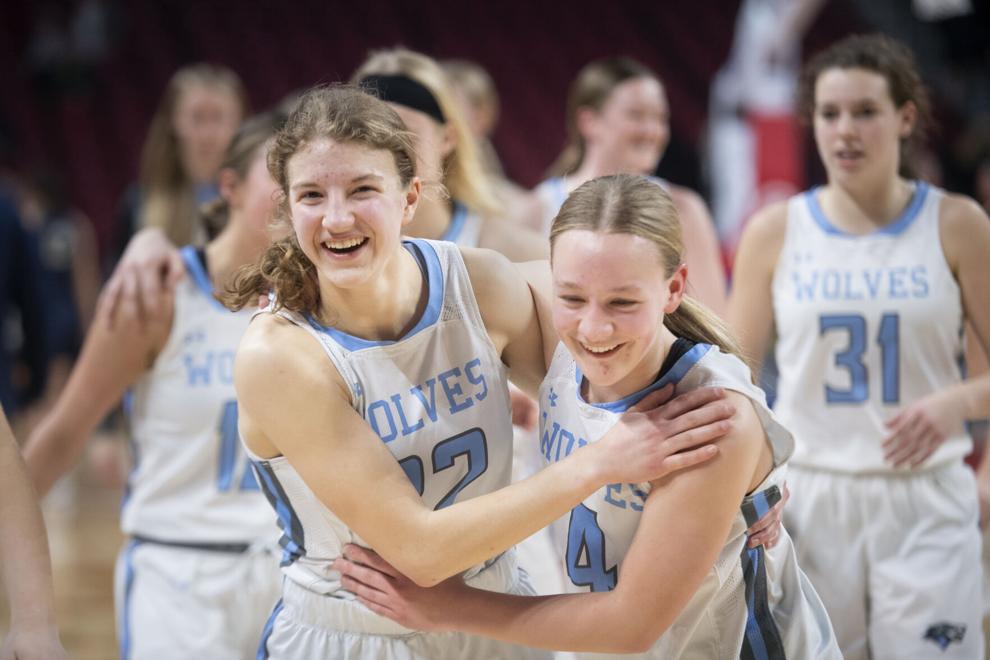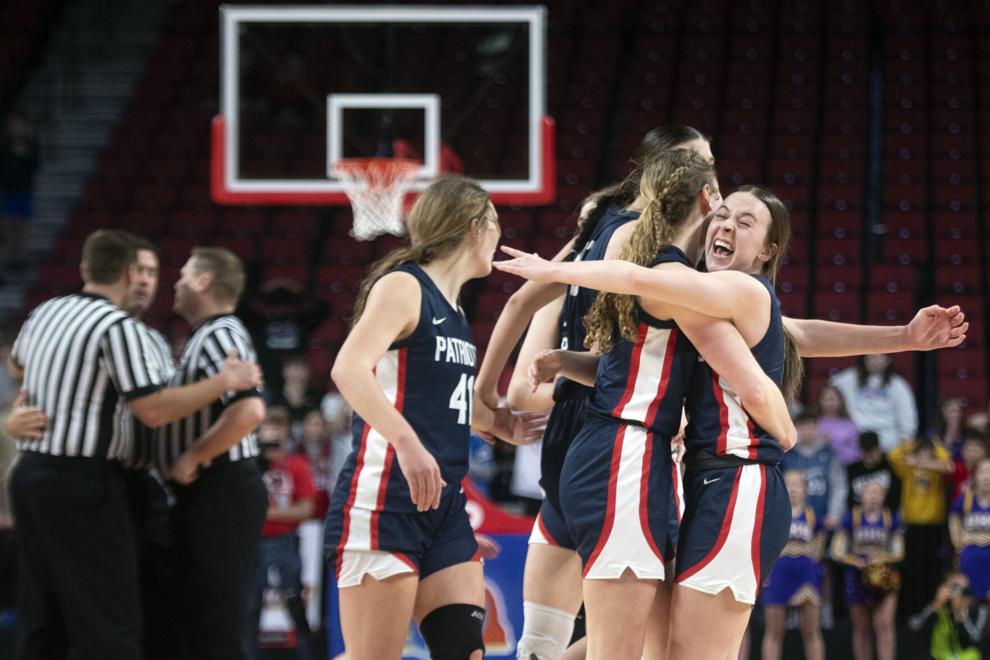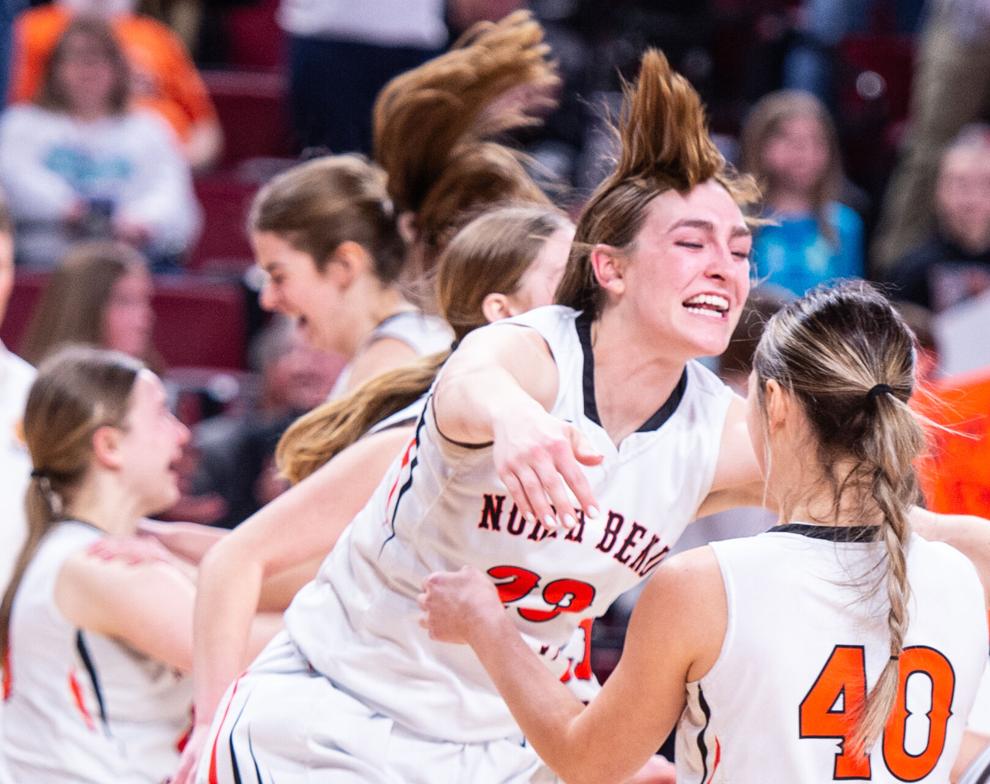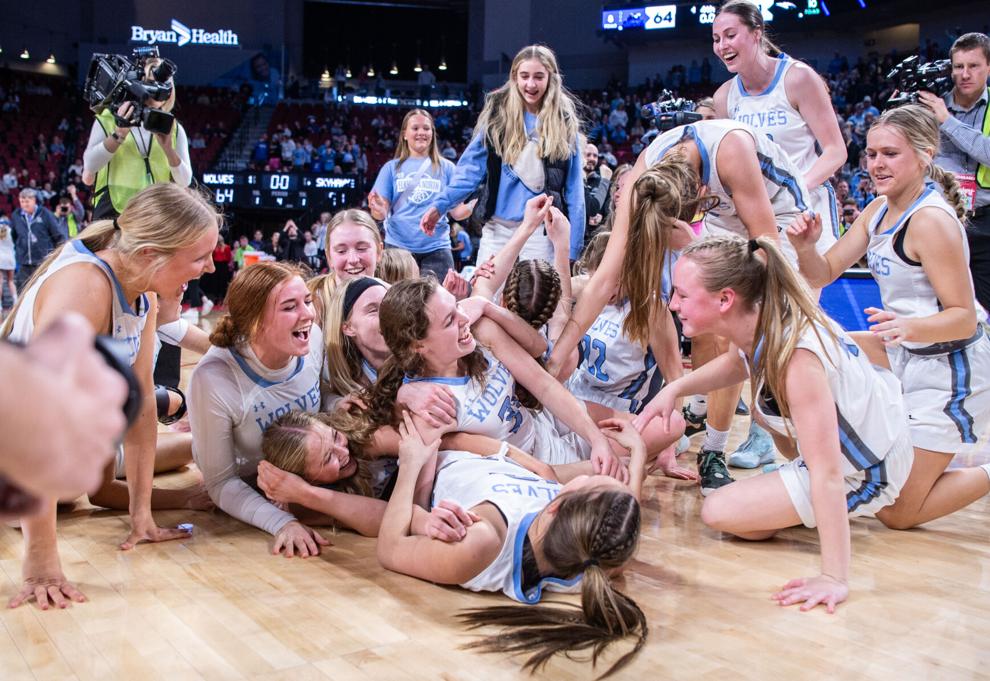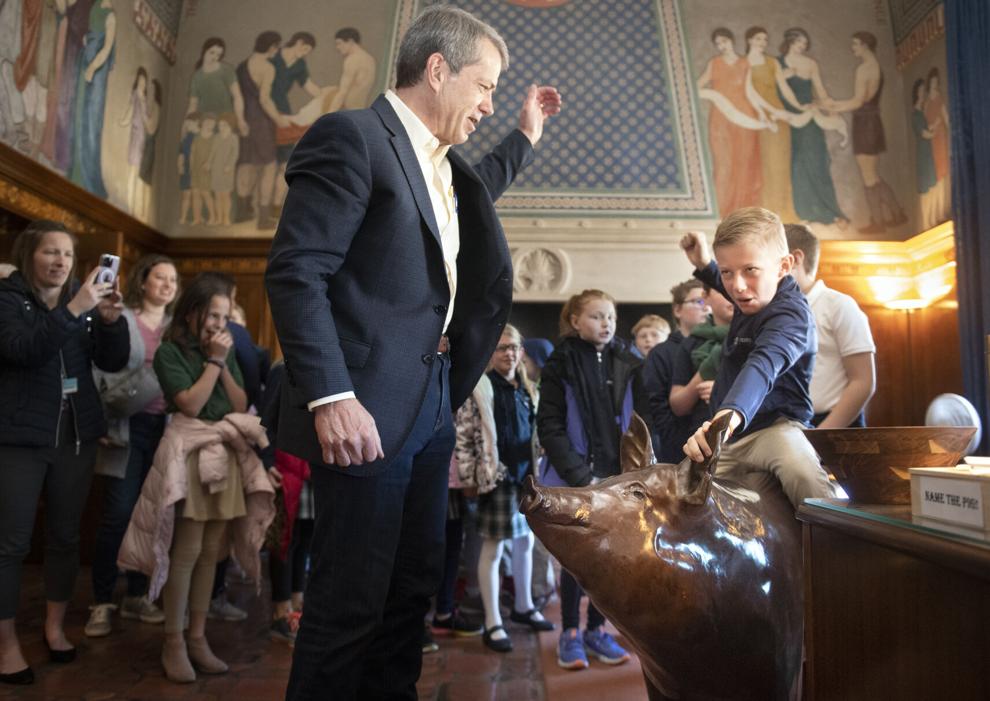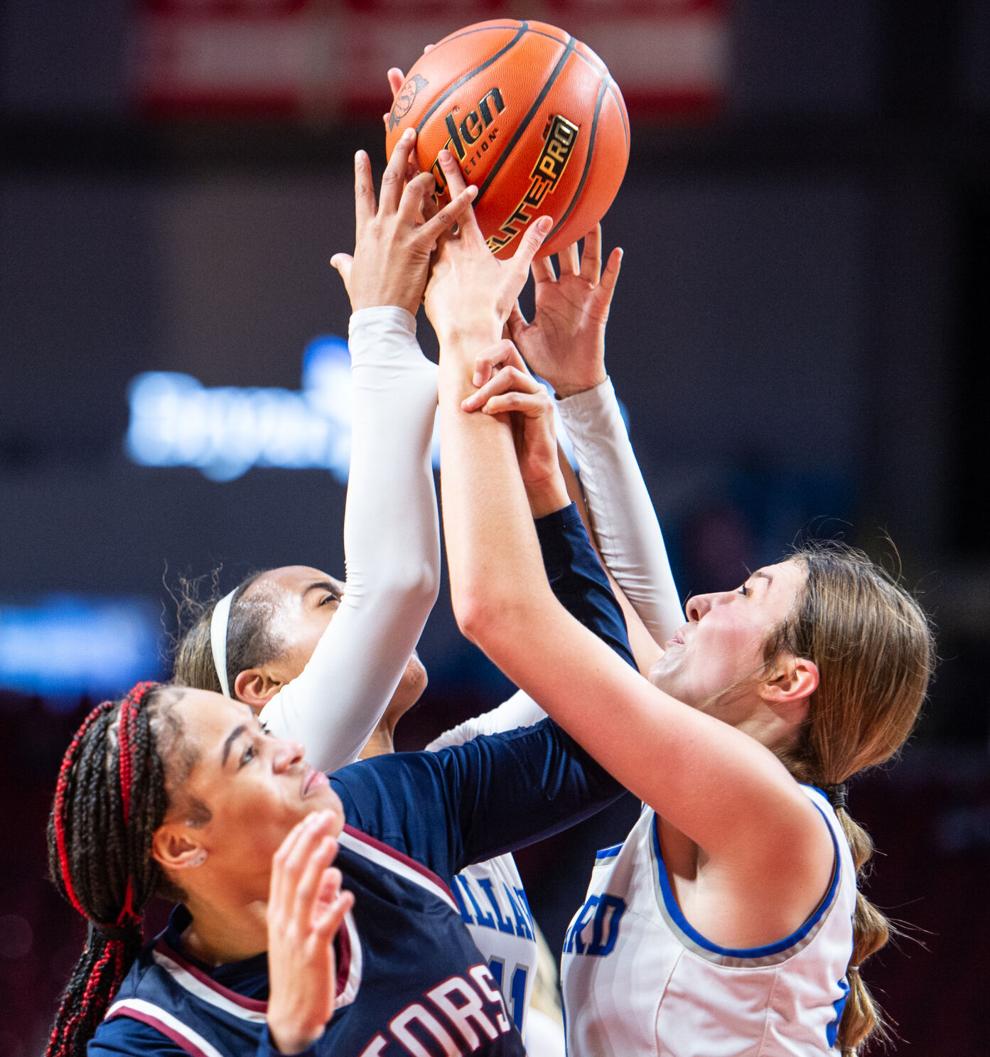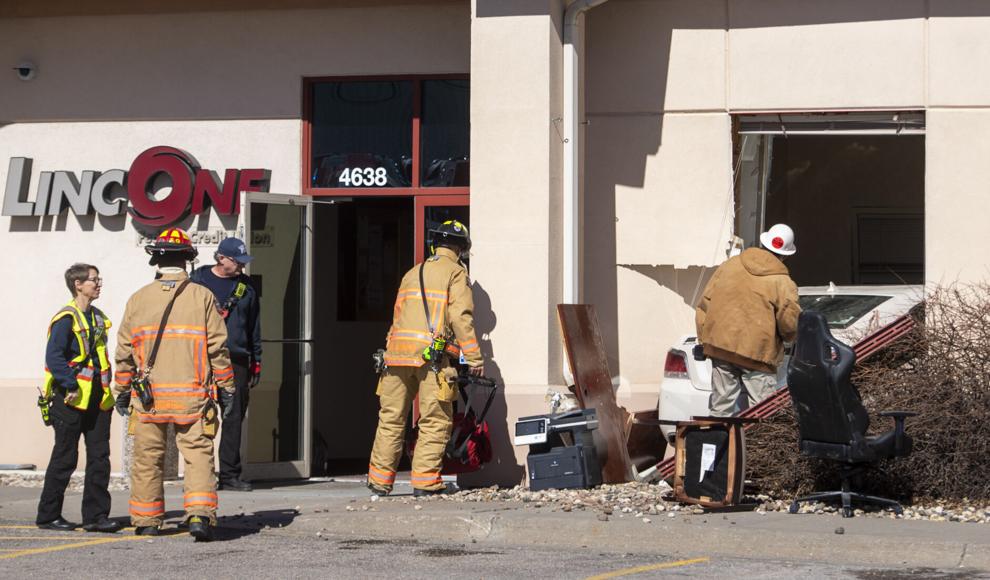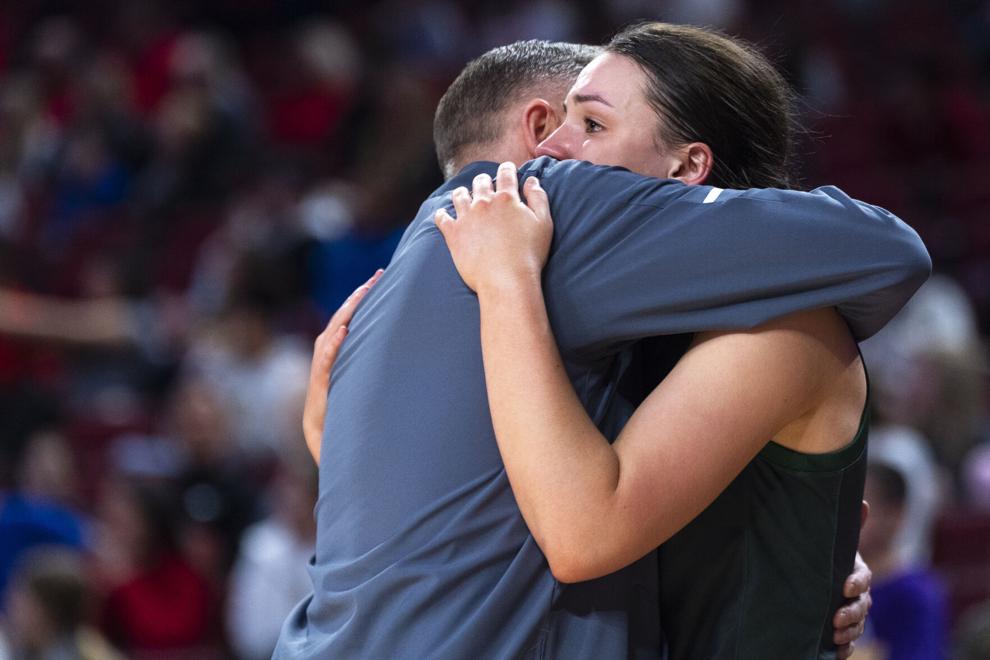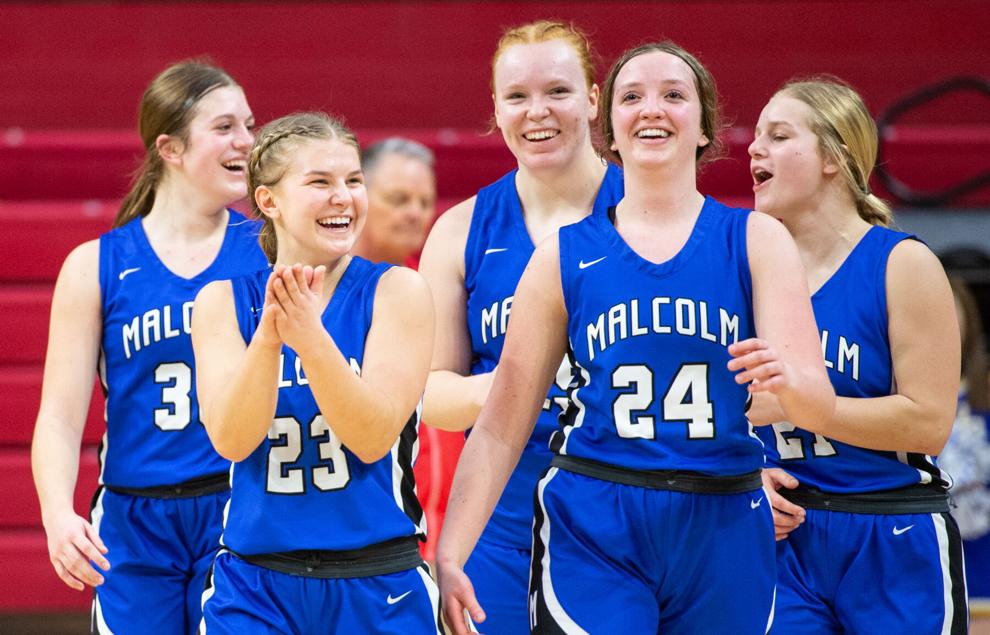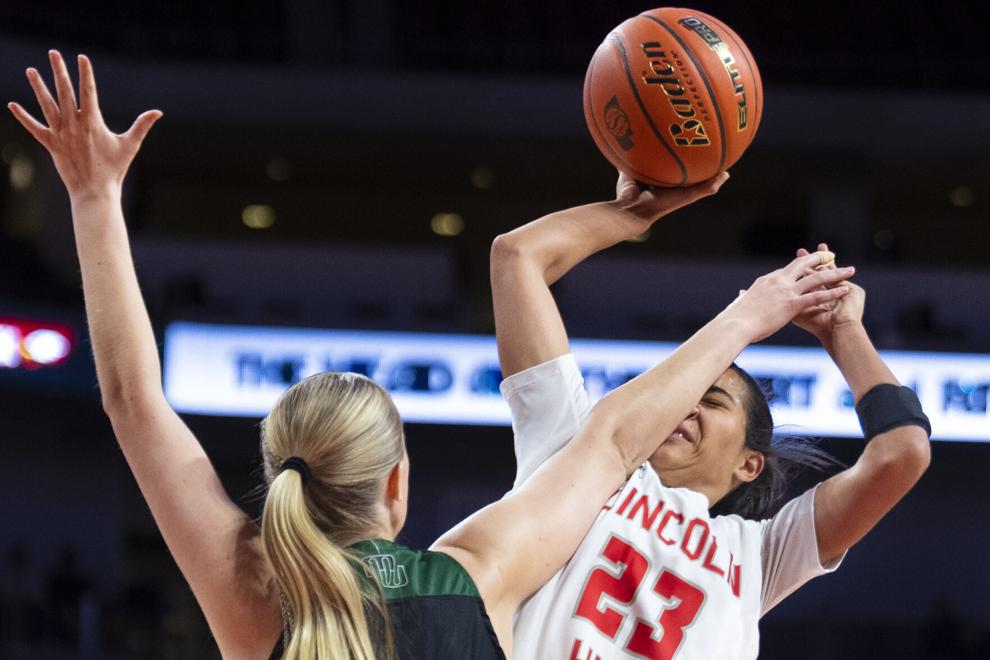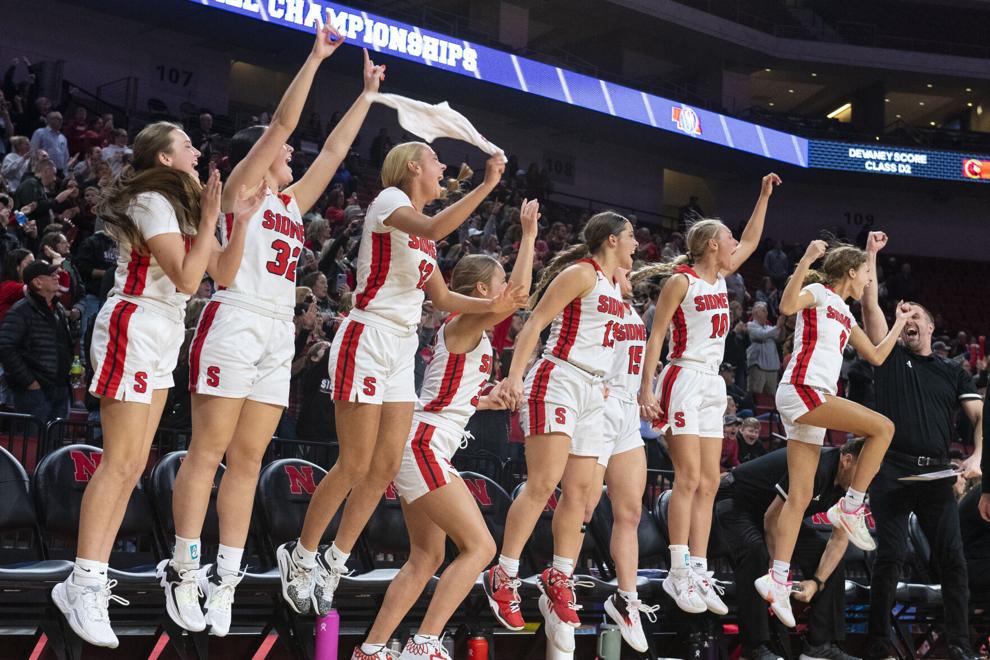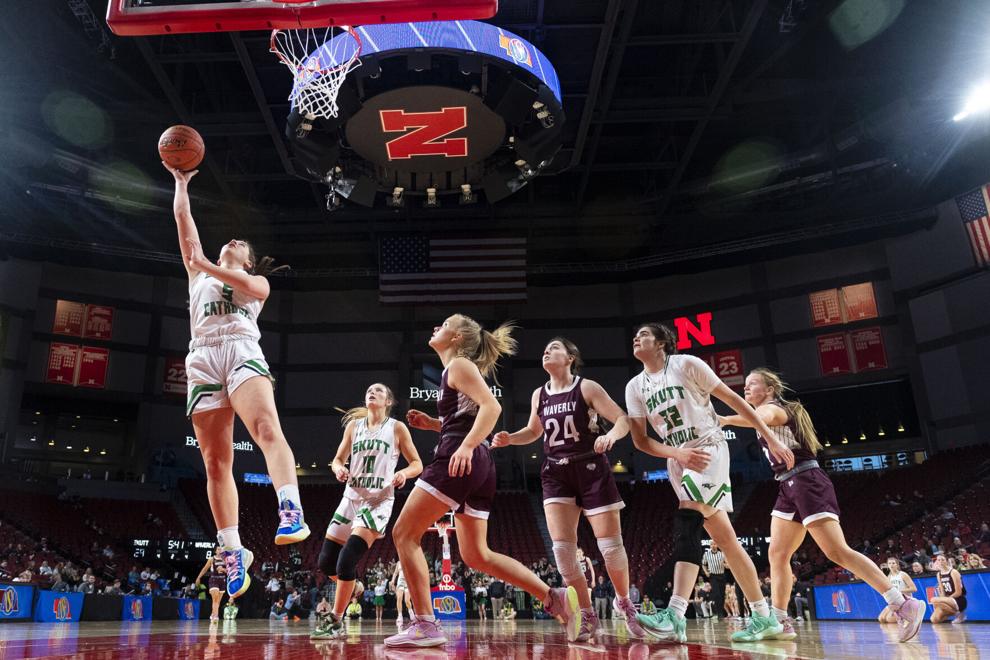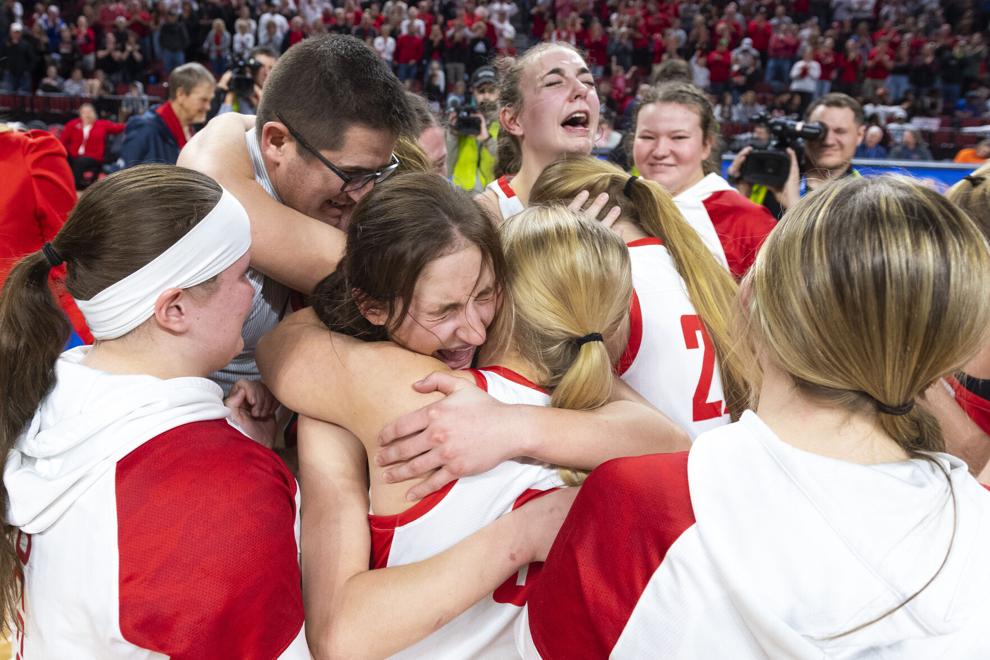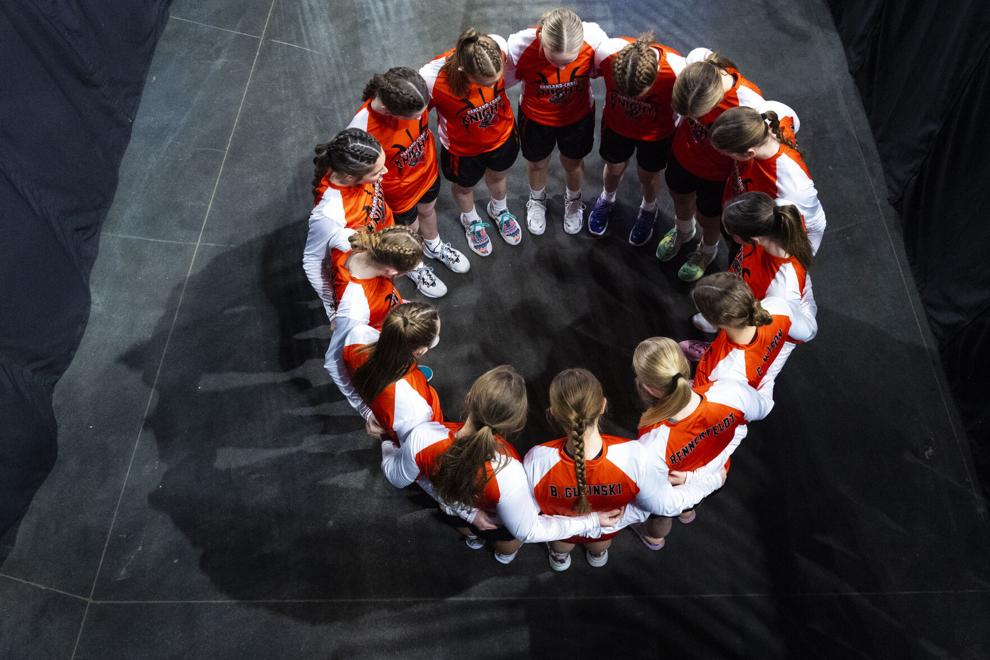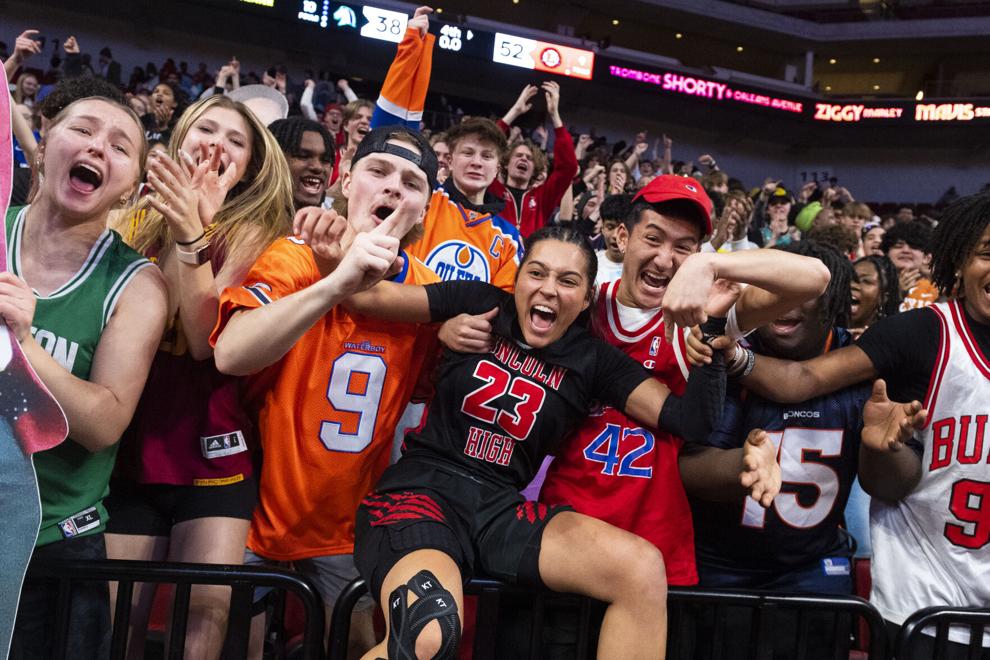 Contact the writer at mreist@journalstar.com or 402-473-7226. On Twitter at @LJSReist.