Pin bar and Two Pin Bar trading strategies. – Analytics & Forecasts – 23 May 2023
When entering the financial market, the first thing you see is the Japanese candlestick chart. It has distinct shapes that reflect the price action of the market. And among them is a very different candlestick that looks like a pin – Pin Bar.
Pin Bar is a candle shaped like a pin with an outstanding long shadow and small body.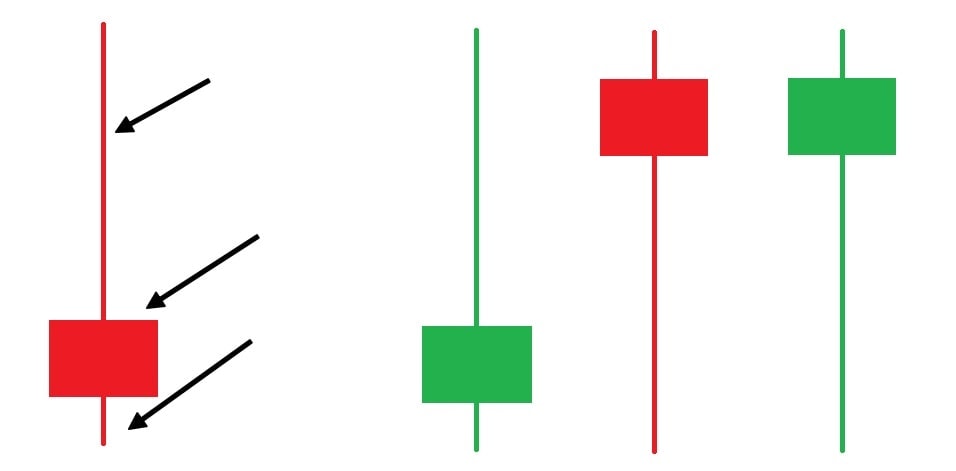 Characteristics of Pin Bar
Pin bar candle must have the following features:
– Tail (aka wick or shadow): The Pin Bar is a candle with a long upper or lower tail. That is the highlight of a Pin Bar that shows a strong rejection of prices. The Pin Bar tail must be at least 2/3 of the length of the candlestick bar.
– Body: This is the zone between the opening and closing prices. The body of a candlestick must not be longer than 1/3 of the length of the candlestick bar. The opening and closing prices of adjacent bars are close to each other or maybe equal.
– Pin Bar nose: This is the opposite of the tail. A Pin Bar does not necessarily have a nose. Sometimes, the Pin Bar doesn't have a nose because it opens and closes right at the closing price of the candle. The smaller the Pin Bar nose is, the better it becomes.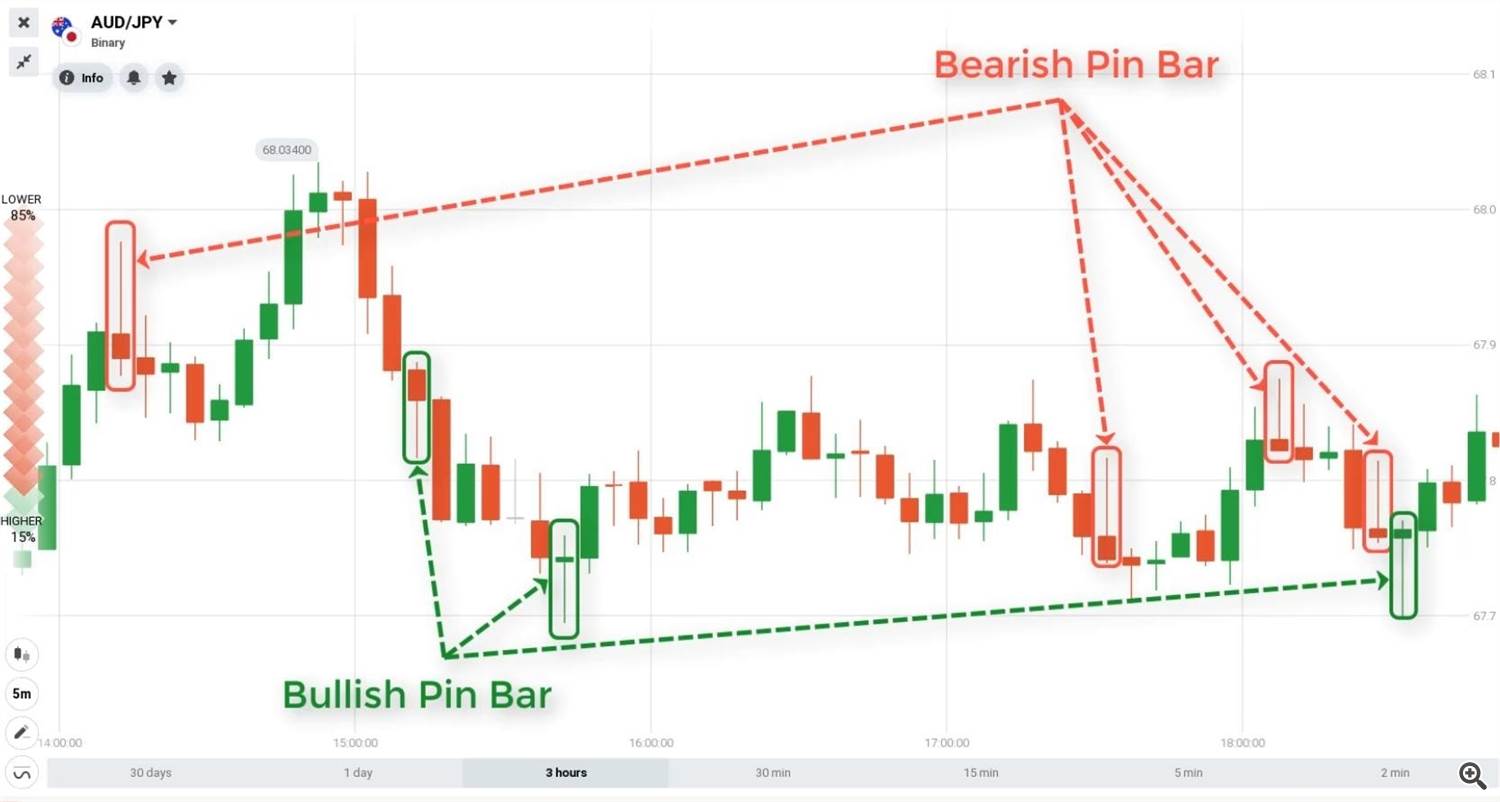 Two Pin Bar candlestick patterns
As for the Bullish Pin Bar, the body is closer to the top of the candlestick. Conversely, for the Bearish Pin Bar, the body of the candle stays closer to the bottom of the candlestick.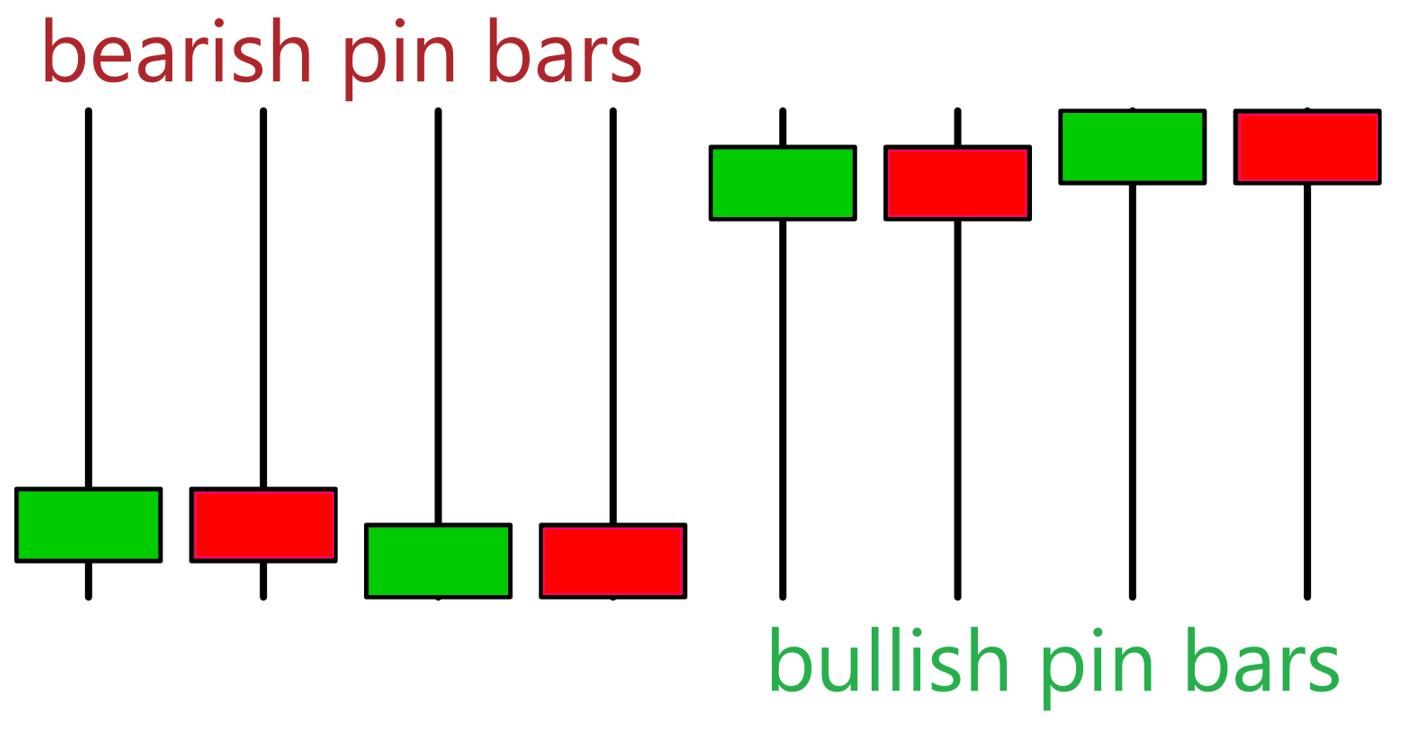 Meaning of Pin Bar
When the Pin Bar candle appears, it signals that the price is rejecting a specific price range. It expresses through the strength of the tail of the Pin Bar candlestick.
Visually, the Bullish Pin Bar and the Hammer candlesticks are the same. And the direction of prices is also the same.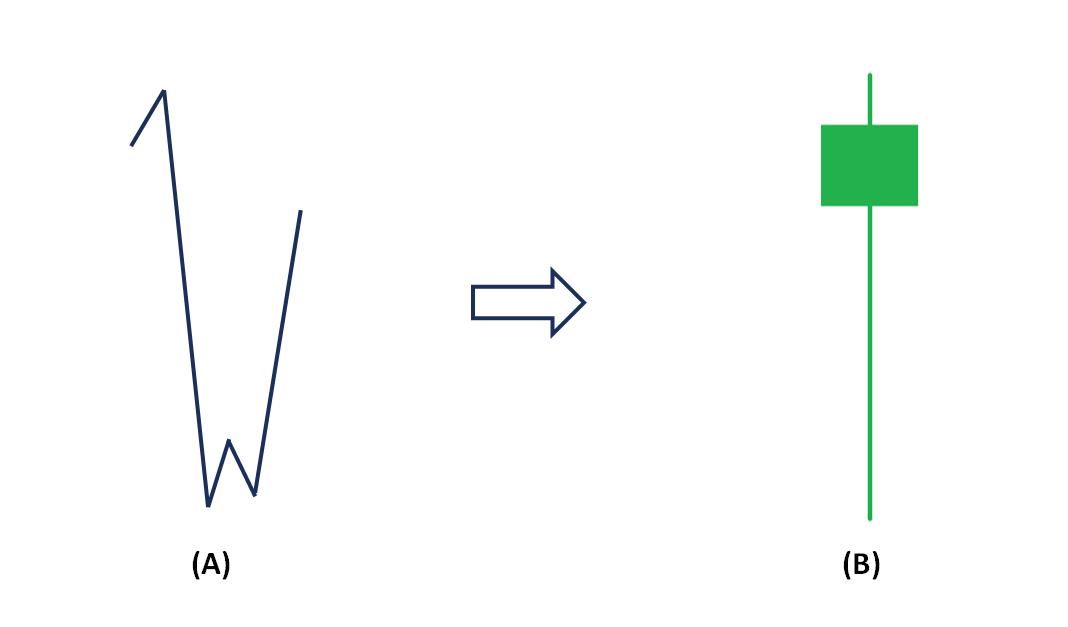 Bearish Pin Bar has a similar pattern to a Shooting Star candlestick. When looking at the price action of these 2 candles, there is not much difference.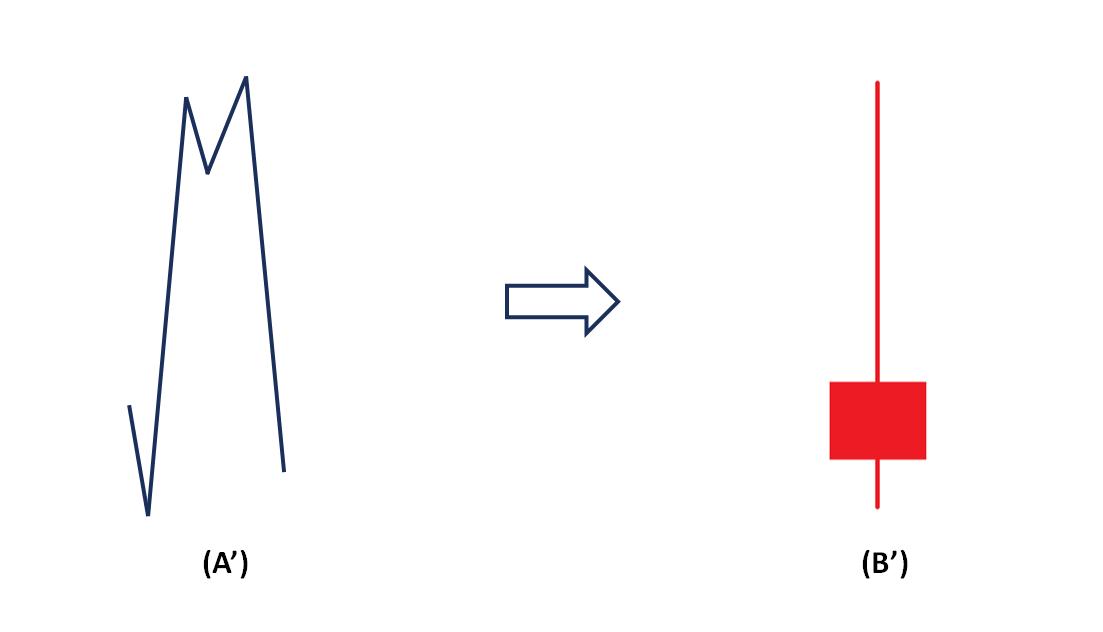 Regarding the price action on the chart, the Hammer candle is similar to the Bullish Pin Bar. And the Shooting Star candle has the same movement as the Bearish Pin Bar.
Learn more about price action trading and other trading related topics by subscribing to our channel.