Suspend load-shedding in Hammanskraal to combat cholera – The Mail & Guardian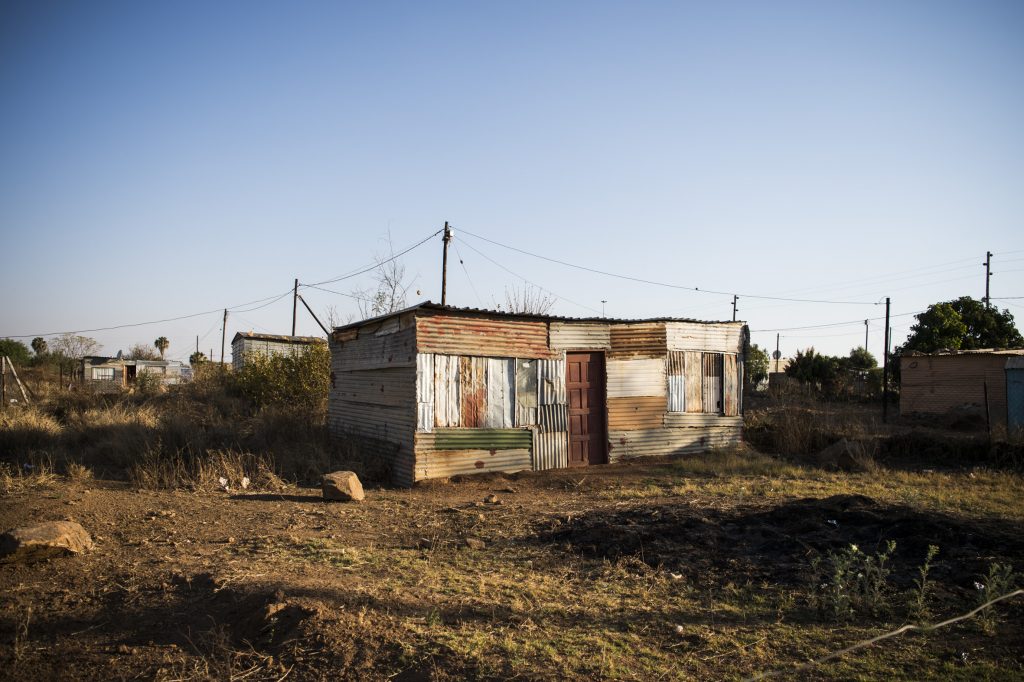 Without access to safe water, the cholera outbreak in Hammanskraal could soon become a full-blown epidemic, and it must be nipped in the bud
Cholera is an acute diarrheal disease caused by the bacterium Vibrio cholerae, which spreads through contaminated water or food. 
More than 50 people are currently being treated for the disease in Hammanskraal, and it has already claimed the lives of 15 individuals. 
The residents in the Hammanskraal area are simultaneously dealing with rolling power cuts. It is highly likely, in my opinion, that these two states of affairs are linked.
The Centres for Disease Control and Prevention (CDC) recommend five core preventative measures to combat cholera: drink and use safe water; wash hands often using safe water; use proper flushing toilets or dig pit toilets at least 30 metres away from any body of water; cook food well and peel vegetables; and clean up safely using safe water.
Safe water, in this context, means bottled water or boiled water that has been allowed to cool. But, as rolling stage six blackouts continue almost unabated, the simple task of boiling water is not an option for most residents much of the time. 
Furthermore, soaring inflation and high unemployment render bottled water an unattainable luxury for most. Without access to safe water, the cholera outbreak in Hammanskraal could soon become a full-blown epidemic, and it must be nipped in the bud.
One of the key steps that can immediately be taken to combat the spread of cholera in Hammanskraal is to suspend load shedding. 
While load-shedding is necessary to prevent the collapse of the national grid, a temporary suspension in Hammanskraal could be justified as an emergency measure. It would provide the means for residents to boil water and implement other measures to combat the spread of the disease.
 In addition to the inability to easily produce safe drinking water, the lack of lighting in the evenings makes it difficult for residents to take the necessary steps to prevent the spread of cholera, because they are unable to clean up safely and maintain appropriate hygiene practices.
Should the government fail to suspend load-shedding, the cholera outbreak could soon spread to other areas in the region, and the ultimate cost in human lives could be significant. 
Although the mortality rate of cholera is not as high as some other diseases, the fact that it spreads rapidly through contaminated water and food means that large numbers of people can be affected in a short space of time. 
The outbreak is currently relatively localised, so implementing fast and effective preventative measures is crucial to stop further spread.
In addition to providing the means to produce safe drinking water through the provision of electricity, the government must rapidly issue guidelines to residents on how to protect themselves from the disease, and prevent it from spreading. 
Although cholera is endemic to some countries on the African continent, it is relatively rare in South Africa, so there may be a lack of awareness among residents about how to prevent its spread. Ensuring that the residents of Hammanskraal and surrounding areas are well-informed about the symptoms, risks and when to seek treatment is also crucial for limiting the effects of the outbreak.
Left untreated, cholera has a mortality rate of 50% to 60%, meaning more than half of those infected would eventually die from the disease. 
Its primary symptoms comprise diarrhoea, fatigue, nausea and vomiting. Those who die from the disease typically do so because of the rapid dehydration it causes. 
Fortunately, treatment is relatively straightforward in the form of rehydration, intravenous fluids and antibiotics. If properly treated, the mortality rate drops to less than 1%. 
Timely treatment is also crucial in reducing mortality rates associated with this disease. 
The government has a responsibility to ensure that all citizens have access to clean water and basic healthcare services, particularly during times of crisis such as this outbreak. It is important for all stakeholders involved in public health initiatives to work together to implement appropriate strategies and measures to prevent the spread of the disease.
 Professor Benjamin TH Smart is a director at The Centre for Philosophy of Epidemiology, Medicine of Public Health at the University of Johannesburg.
The views expressed are those of the author and do not necessarily reflect the official policy or position of the Mail & Guardian.