M&G retracts story based on interview with Minister Barbara Creecy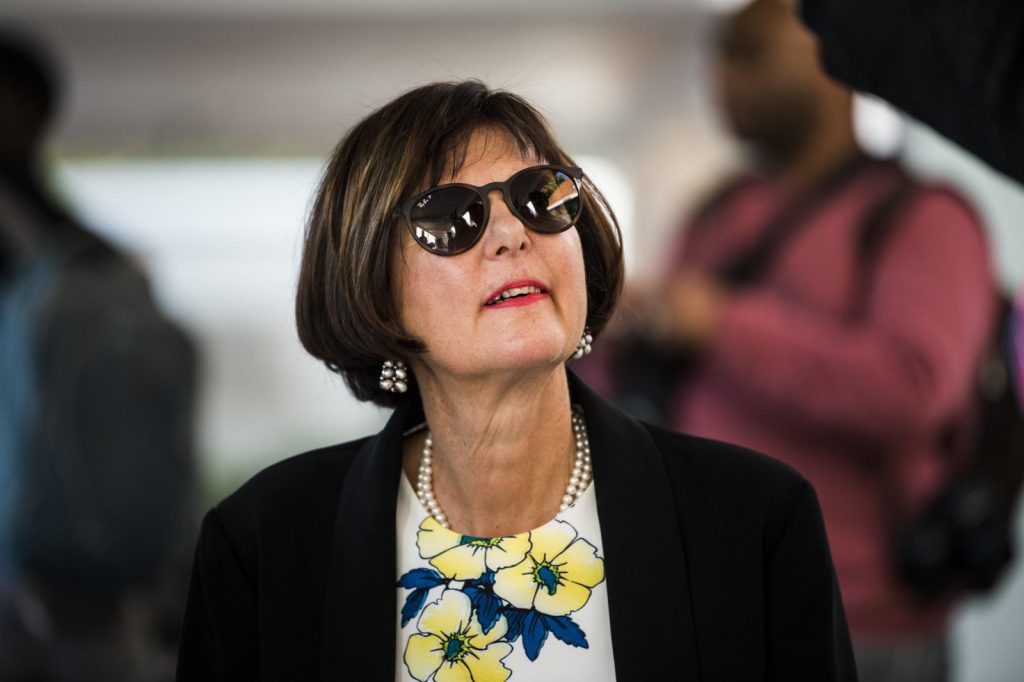 Forestry, Fisheries and Environment Minister Barbara Creecy.
Last week the Mail & Guardian published a story titled "SA is being outpaced on renewables, says Creecy", based on an interview on renewable energy by an M&G reporter with Minister of Environment, Forestry and Fisheries Barbara Creecy on the sidelines of the Africa Climate Summit in Nairobi, Kenya.
The story carried a number of inaccuracies that were not backed up by what the minister actually said. For that reason, we are retracting the story and apologise sincerely to Minister Creecy.