Alex Murdaugh appears in court to plead guilty to financial crimes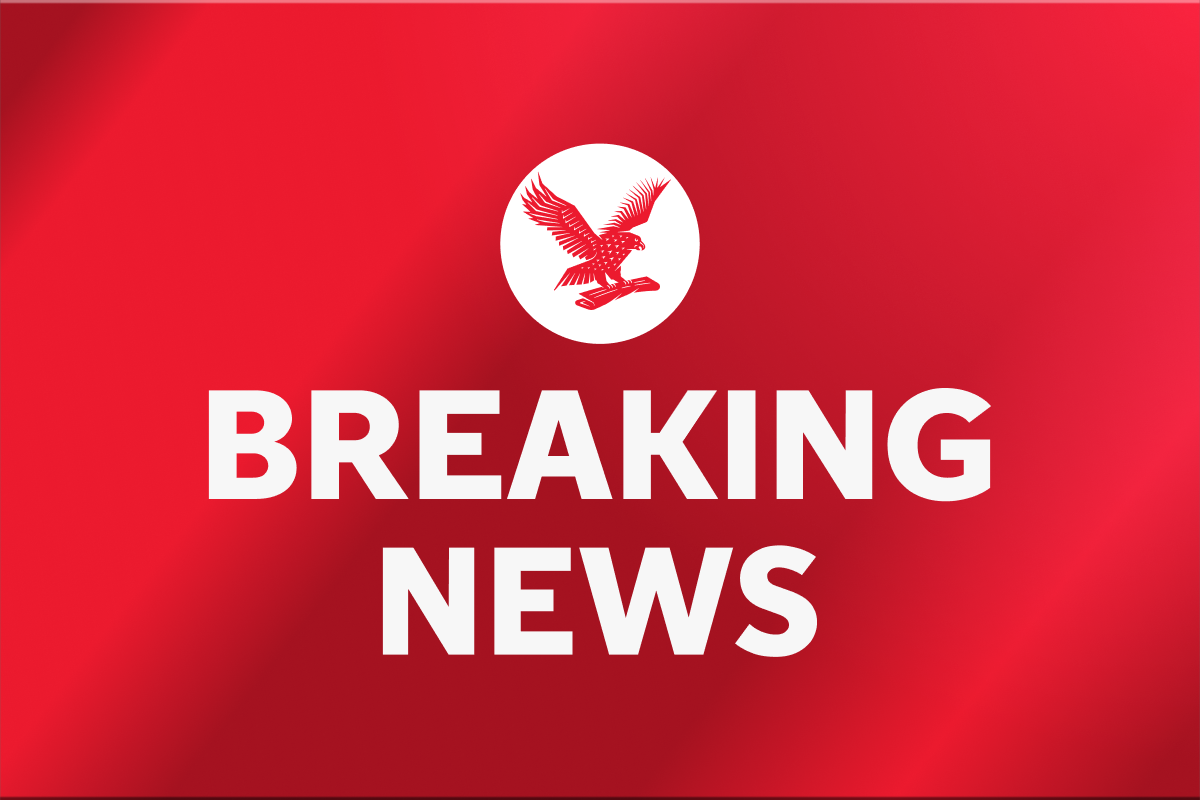 Convicted killer and disgraced legal dynasty heir Alex Murdaugh is in federal court today where he pleaded guilty to a string of financial fraud charges – admitting that he stole millions of dollars from law firm clients for his own personal benefit.
He is appearing before the U.S. District Judge Richard Gergel at the J. Waties Waring Judicial Center in Charleston. This is the second time the double murderer has appeared publicly since he was sentenced back in March for the murders of his wife Maggie and son Paul.
Murdaugh waived his right to a jury trial and confirmed to the court his wish to change his plea to guilty.
"I'm pleading guilty of my own free will and because I am guilty, and for several other reasons," Mudaugh says.
When Judge Gergel asks for the other reasons, Murdaugh says so his son can see him take responsibility, and so he can attempt to make things right with his victims by showing that he is taking responsibility.
Judge Gergel started the hearing by asking Murdaugh procedural questions relating to consent and his competency. Murdaugh, who has been behind bars for approximately two years, says he has been sober for more than 700 days.
On Monday, the double murderer reached a plea deal with federal prosecutors confirming he'd plead guilty to the 22 federal charges, which include wire fraud, bank fraud, money laundering and conspiracy to commit wire fraud and bank fraud.
While Murdaugh admitted to stealing millions from clients during bombshell courtroom testimony at his murder trial, this marks the first time that he has ever pleaded guilty to committing a crime.
Now, he faces up to 30 years in federal prison on some of the charges.
Under the agreement, federal prosecutors have agreed that the sentence would be served concurrently with any state conviction on the same charges.
In total, Murdaugh is facing more than 100 state and federal charges over his vast multi-million-dollar fraud scheme which went on for more than a decade.
According to prosecutors, Murdaugh worked with co-conspirators and friends ex-attorney Cory Fleming and ex-Palmetto State Bank CEO Russell Laffitte to swindle clients out of millions of dollars.
Among the victims was the family of Murdaugh's dead housekeeper Gloria Satterfield – who died in a mystery trip and fall at the family estate in 2018.
Murdaugh allegedly stole more than $4m in a wrongful death suit payout from the family.
Fleming and Laffitte have already been convicted in federal court for their roles in the convicted killer's white-collar fraud scheme, with the former sentenced to four years and the latter to seven years.
While Murdaugh has reached a deal on the federal charges, he is heading to trial on the state charges in November.