WPL 2024: All you need to know about the players' auction date, venue and purse details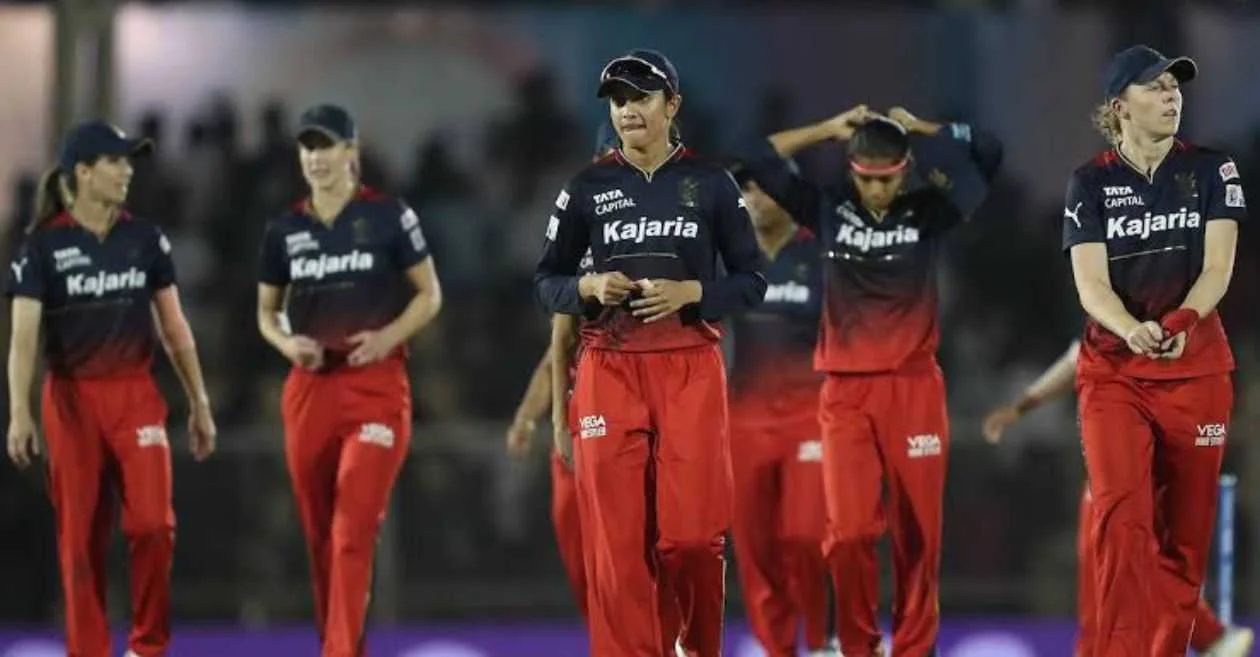 The highly anticipated Women's Premier League (WPL) player auction for the 2024 edition is scheduled to take place in Mumbai on December 9. This event is set to mark another exciting chapter in women's cricket, as teams gear up to select their star players for the upcoming season.
Retained and released players
In preparation for the second season of WPL, all participating teams have recently revealed their lists of retained and released players. These decisions are pivotal as they aim to construct competitive squads for the upcoming season. The inaugural season witnessed a thrilling clash between Harmanpreet Kaur-led Mumbai Indians and Meg Lanning's Delhi Capitals, with Mumbai Indians emerging as the victors.
Increased purse and player slots
According to reports from ESPNCricinfo, there is some exciting news for the teams and players participating in WPL 2024. An additional purse of INR 1.5 crore will be available to all five teams participating in the auction, augmenting the balance left after releasing players. This addition injects more anticipation into the auction process.
A total of 30 player slots are up for grabs in the upcoming auction, with nine of these slots reserved for overseas players. In a bid to strengthen their teams, the five franchises decided to retain a total of 60 players, including 21 foreign talents, while releasing 29 cricketers combined.
Purse details
For the inaugural season, teams were allocated a purse of INR 12 crore. With the addition of the extra INR 1.5 crore, the total purse available for the auction will increase to 13.5 crore. Notably, in the first edition, both Mumbai Indians and UP Warriorz had fully exhausted their allocated purse in their quest for top talents.
As it stands, Gujarat Giants currently possess the highest purse after releasing players, with INR 5.95 crore at their disposal, and this is excluding the 1.5 crore that will be added to the purse. Other teams have varying amounts left, with UP Warriorz having INR 4 crore, Royal Challengers Bangalore with 3.35 crore, while Mumbai Indians and Delhi Capitals are left with 2.1 and 2.5 crore, respectively.
Format uncertainty
While the excitement surrounding the auction builds, it's worth noting that the Board of Control for Cricket in India (BCCI) is yet to communicate to the franchises about the format of the second edition of WPL. It remains to be seen if the tournament will follow a home and away format or stick to the one-city approach, as was the case in the inaugural season, when the entire tournament unfolded in Mumbai. Fans and players alike are eagerly awaiting this crucial piece of information to further stoke the anticipation for WPL 2024.
This article was first published at WomenCricket.com, a Cricket Times company.