Godongwana returns to work next week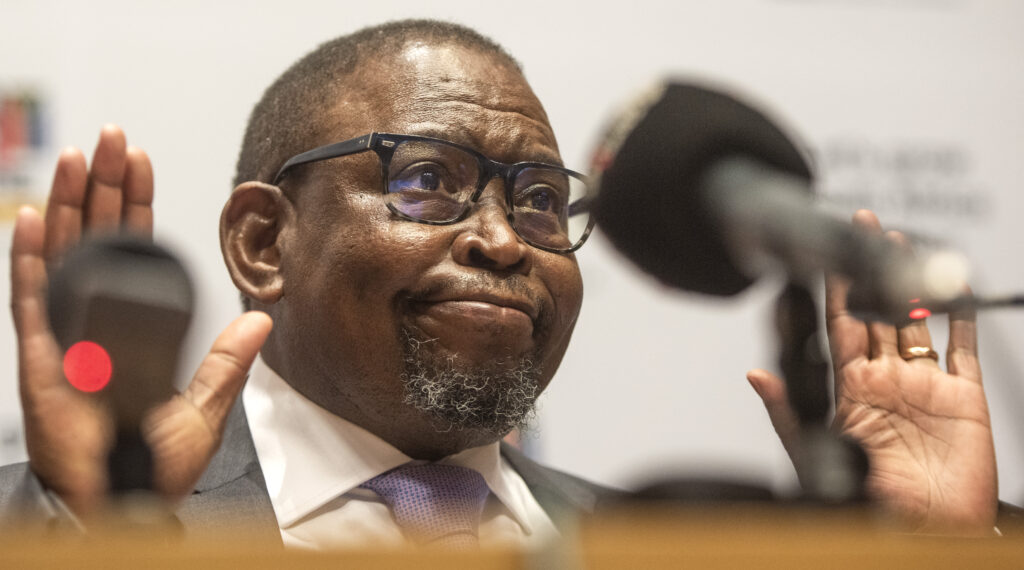 Finance minister Enoch Godongwana.(Brenton Geach/Gallo Images via Getty Images)
The National Treasury on Wednesday downplayed concern over finance minister Enoch Godongwana's health, saying he underwent a routine medical test before taking leave and would return to work next week. 
"The minister underwent a routine medical checkup in hospital last week and thereafter decided to take some time to rest following a very busy period leading up to the Medium-Term Budget Policy Statement, which he tabled on 1 November 2023," the treasury said.
"There was nothing out of the ordinary about the decision," it added. 
"It is normal for the minister, like any other employee of any other organisation, to exercise his right to a break from the demands of working life."
Godongwana will travel to Berlin for the G20 Compact with Africa conference.
The presidency confirmed on Tuesday that electricity minister Kgosientsho Ramokgopa was acting as finance minister while Godongwana was on leave. He is officially standing in for him until next Wednesday, according to the treasury.
It is reliably understood that Godongwana has been battling ill health for some time.
However, the treasury dismissed reports in this regard as inaccurate.